Busy Day, but Every Day is Busy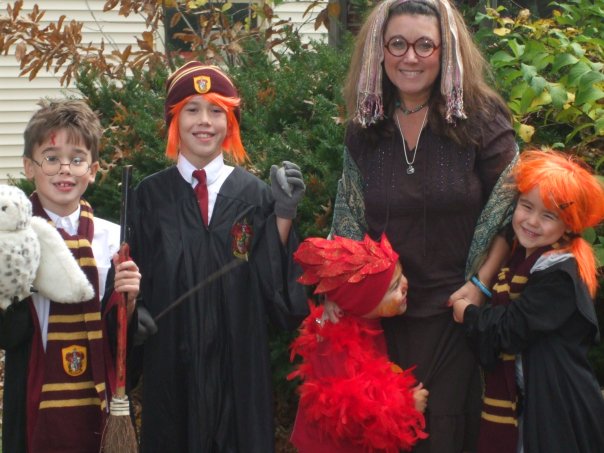 October 10, 2017 10:06am CST
Hello MyLotters.... Hope all is well in your worlds! My life is completely chaotic and busy and crazy and disorganized and nuts. It seems like I am completely struggling to stay afloat as I scramble from thing to thing. My forgetfulness makes me forget things like bills which then result in these horrible late fees. Seriously, it's crazy.... But it's ok. It's just a busy life. I'm adjusting to all the changes. My son's high school keeps me on my toes. His soccer season is almost over & actually, I think that will make my schedule a little more full. With his current schedule, I often have help with his rides home. however, when soccer ends, I will have to pick him up from school every afternoon unless I can find some carpooling help. I cannot wait for the younger kids' activities to end. I really think I should stop coaching my daughter's soccer after this season for multiple reasons. Teaching yoga is wonderful. I love it. It makes me happy.
4 responses

• United States
10 Oct 17
You are a busy sort there.Yes yoga is wonderful.Good luck with it.

• Defuniak Springs, Florida
10 Oct 17
Is there no other after school program he could be a part of

• Eugene, Oregon
23 Oct 17
You are always busy, I know. I am so glad that you found yoga and are teaching others, as well as enjoying it.