Have you ever been a victim of some kind of harassment?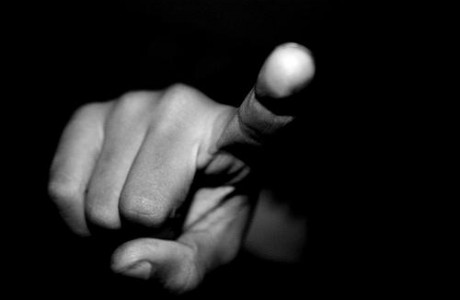 October 10, 2017 2:03pm CST
The types of harassment are very diverse and happen much more often than we can imagine. Unfortunately, this kind of attitude continues to perpetuate because most people who suffer it choose to keep quiet (I'm not judging anyone for it) or because justice is not strong enough to make the laws worthwhile. Have you ever experienced any kind of harassment or know someone who has been through it?
8 responses

• Peoria, Arizona
10 Oct 17
I have been through all kinds. And some are not really appropriate to talk on here.

• Daytona Beach, Florida
10 Oct 17
Happy to say that no I haven't had to go through this and I don't know anyone else.

• United States
10 Oct 17
Yes and I ignored it till I could not any more. I beat the holy hell out of tat person tll they knew it was not going to happen again. They stopped after that and I went on to ignoring them again. The person who had dents in his car due to me beating her head in his car was not even upset with me he said he never saw a girl fight fight that before. I beat her head in the phone booth too I tried to kill her out there I was not arrested thank goodness. I was on te corner of my block and she had come across town to pick with me. She came with a gang of others girls so it was seen as an attack and of course I defended myself. I am always going to defend myself till the day I die.

• United States
10 Oct 17
No not really, thank goodness.

• United States
10 Oct 17
No, I have not suffered harassment, but my sister has. An older gentleman living across the street from her residence would not stop bothering her. She is very pretty and the old guy kept leaving notes in her mailbox and saying things to her when she walked to her car. Luckily, her good friend is a DuPage County Sheriff, and he put an end to that.

•
28 Jan
Yes I have been harrassed by not nice people and still get harrassed by not nice people.

• United States
11 Oct 17
I was a woman in the Navy. I don't think I need to go any further than that to explain the harassment I had to endure.