Does a successul business have morning pep rally meetings? maybe so maybe no.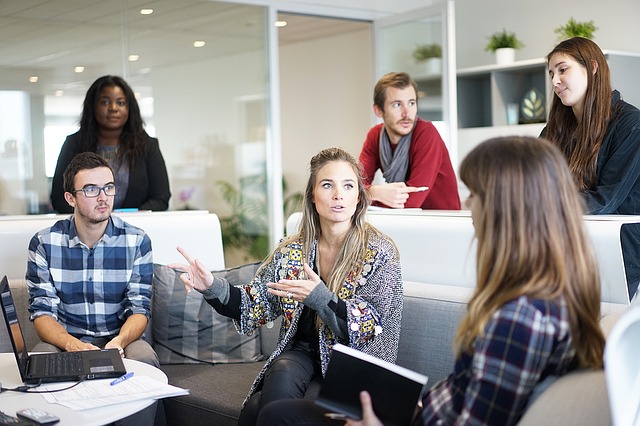 Dallas, Texas
October 10, 2017 2:29pm CST
I walked in on a morning pep rally at Sam's Club. I wasn't aware that my Elite membership gave me the chance at shopping an hour or more ahead of the rest. Before I got half way through the door, I witnessed a group of Sam's Club associates participating in a morning PEP RALLY. Just like football. They gather together to boost morale and get the juices flowing. I think this idea is being used more today than ever. Getting a morning boost, not just from a caffeine rush from hot coffee, but a boost of motivation to become engaged in the day ahead. Do the people who do this actually enjoy their jobs more and gain more personal satisfaction from the team spirit and brotherhood that add a special kind of positive feeling to start the day? In some cases maybe so. But in other cases maybe no. What types of occupations do this type of PEP RALLY? But wait, it appears they don't do all that much for companies in many ways for many reasons and the following article indicates what really matters to get your company's associates motivated for real:

In 30 years of managing employees, I've tried just about every motivational trick in the book. Some of the ideas I had the greatest...
1 response

• United States
10 Oct 17
I have seen the pep rally thing done at Walmart too. Not everyone involved looks like they enjoy this sort of thing.

• Dallas, Texas
10 Oct 17
That is because they actually do not. LOL