Miracles: Do you believe them?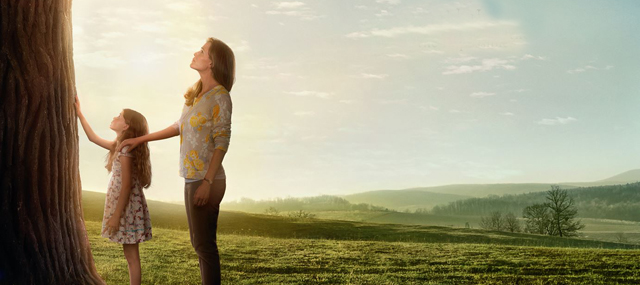 October 11, 2017 1:01pm CST
One of the most recent movies that I've seen that talk about this theme was "Miracles from Heaven" (starring Jennifer Garner). The movie is about the drama of a girl who had an illness in her gut and was healed by falling from a very large tree. She had an extra sensory experience as she left her body to speak to God. The message that the movie (which is based on a true story) behind is very inspiring and shows that miracles really exist and that God is with us. What do you think about miracles? Are they real for you?
5 responses

• Peoria, Arizona
11 Oct 17
I believe in miracles, but I don't believe they have anything to do with God. I just think that goods things happen! There is no telling what can happen to anyone, but sometimes people get lucky or science worked itself out. Haha

• United States
11 Oct 17
I think I saw that movie and it was very nice..

• United States
11 Oct 17

•
27 Oct 17
A miracle would have to happen, for me to believe in a miracle.

• United States
24 Oct 17
They are real but since I have never been able to allow my mind to give a deity or divine being the gift of voice (that is reserved only for humans), I cannot fully agree that GOD says much because of the non-anthropomorphic qualities being absent

• India
11 Oct 17
NO,I have not watched the movie.I have not made up my mind about miracles.To believe or not-that is the question I ask myself.