Why do people lie?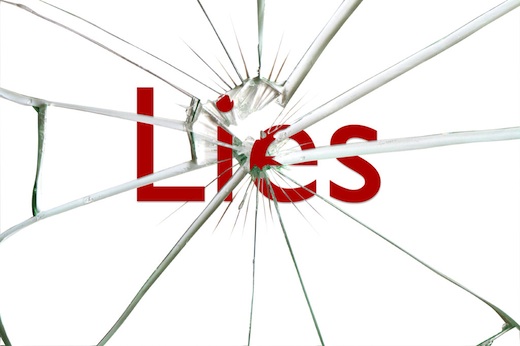 8 responses

• Canada
18 Oct
There may be different reasons. I lie if someone gets hurt by the truth. Do you lie?

• United States
12 Oct
Sometimes I lie a bit because it is easier than saying the truth. For example, if someone said, do you like TV, then I might say yeah just so I won't have to face the common response, "Why not?" and have to explain my position and my 'radical' opinion.

• Havre De Grace, Maryland
12 Oct
Because to make themselves look better to protect themselves all kinda of reasons some people just cant help themselves

• Mombasa, Kenya
12 Oct
Lies will always be bitter in the end, no matter how sweet you made it at the beginning.