What's the first thing you do as you wake up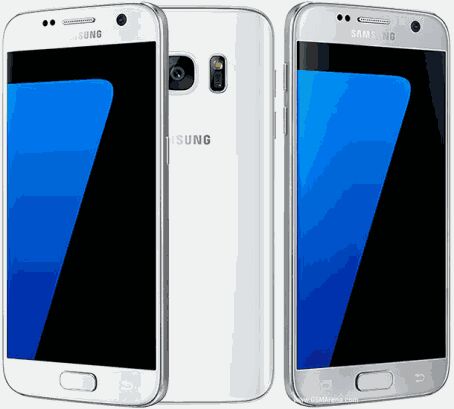 October 15, 2017 6:19am CST
Before now immediately I wake up was to pray but now I grab my phone to see all notifications and mails.This is not funny at all,I need to retrace my step and go back to praying right? Okay what do you do first thing you open your eyes in the morning?
5 responses

• Philippines
15 Oct 17
Check on the clock to plan then check my phone and emails. Then take a bath and thats it!

• United States
15 Oct 17
hit the bathroom and brush my teeth. Anything other than that it pure gross.


• Malaysia
15 Oct 17
turn off my alarm clock, hates it keeps ringing when my son is sleeping

• Canada
18 Oct 17
To look at the clock and what is your first reaction in the morning?