Too much or too little luggage?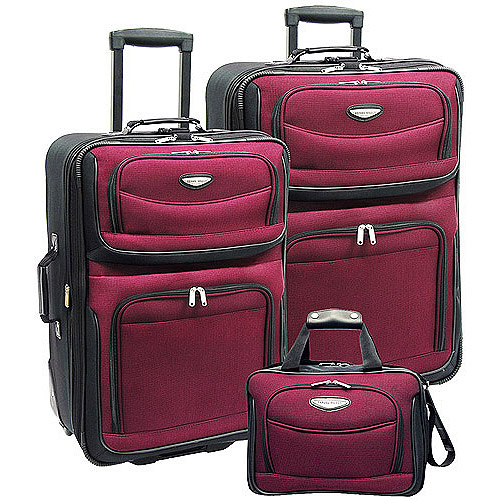 6 responses

• Los Angeles, California
16 Oct 17
I travel as lean and spare as possible except on a road trip where you can have as much as you want in a car.

• Ireland
16 Oct 17
@theinvisibleman
Why oh why do some people need three oversize suitcases for a one week holiday?

•
11 Apr
@TheInvisibleMan
Since I have not traveled in a long time I cannot remember but I think they had quotas on how much luggage you could take or maybe that was actually how much you could bring on the plane. I have suitcases like those. They are pretty good but the handle should not be up if going up and down stairs or up and down curbs it could break it.

•
17 Oct 17
I focus on what to bring and put in my luggage rather than how many pieces of luggage to bring. I want to cover all my options clothes wise, but I want to only bring one piece of luggage. A dilemma indeed