Fabulous Cooler Weather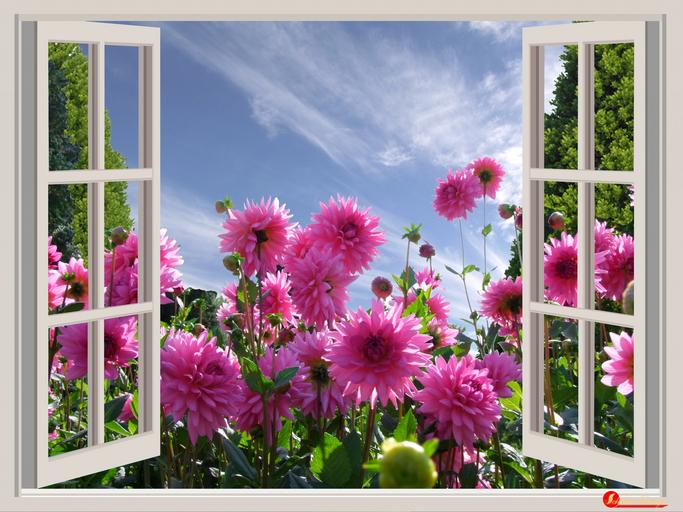 United States
October 18, 2017 8:17am CST
This morning when I woke up I was thrilled to see that the temperature outside was a marvelous 66 degrees. I couldn't believe it. I grabbed a cup of coffee and went out to my screen porch to breathe in that beautiful cooler air and enjoy a bit of Mother Nature. I had a marvelous time watching the birds calling out to each other and taking advantage of the new seed in their bird feeders and water in their birdbaths. The squirrels were chasing each other up and down and all around the trees. It seems that everyone was enjoying the cooler temperatures. This afternoon it is supposed to be back up in the mid 89's so this morning I will be out here enjoying all that Mother Nature has to offer. Of course I will be online mylotting and such. What is going on with you today?
10 responses

• Philippines
18 Oct 17
Wow! What a great weather there! We also have a great weather here and later I`m going to have a walk around the nature too with my husband. Enjoy your Natures day out!



• Philippines
19 Oct 17
@HazySue
Oh nice! Same here and later I can go out for a walk around as the weather is really good!




• United States
18 Oct 17
I will be in the house since my head hurts. I want to go to the store for something to cook. But that might have to wait

• Los Angeles, California
18 Oct 17
A quiet day planned ahead. Reading and writing most likely.

• Jacksonville, Florida
18 Oct 17
Good morning. Your morning sounds peaceful. =) Not much going on here today, just babysitting.



• United States
18 Oct 17
So glad to know you got to enjoy a cool morning. Cool here with plenty of sunshine.