New light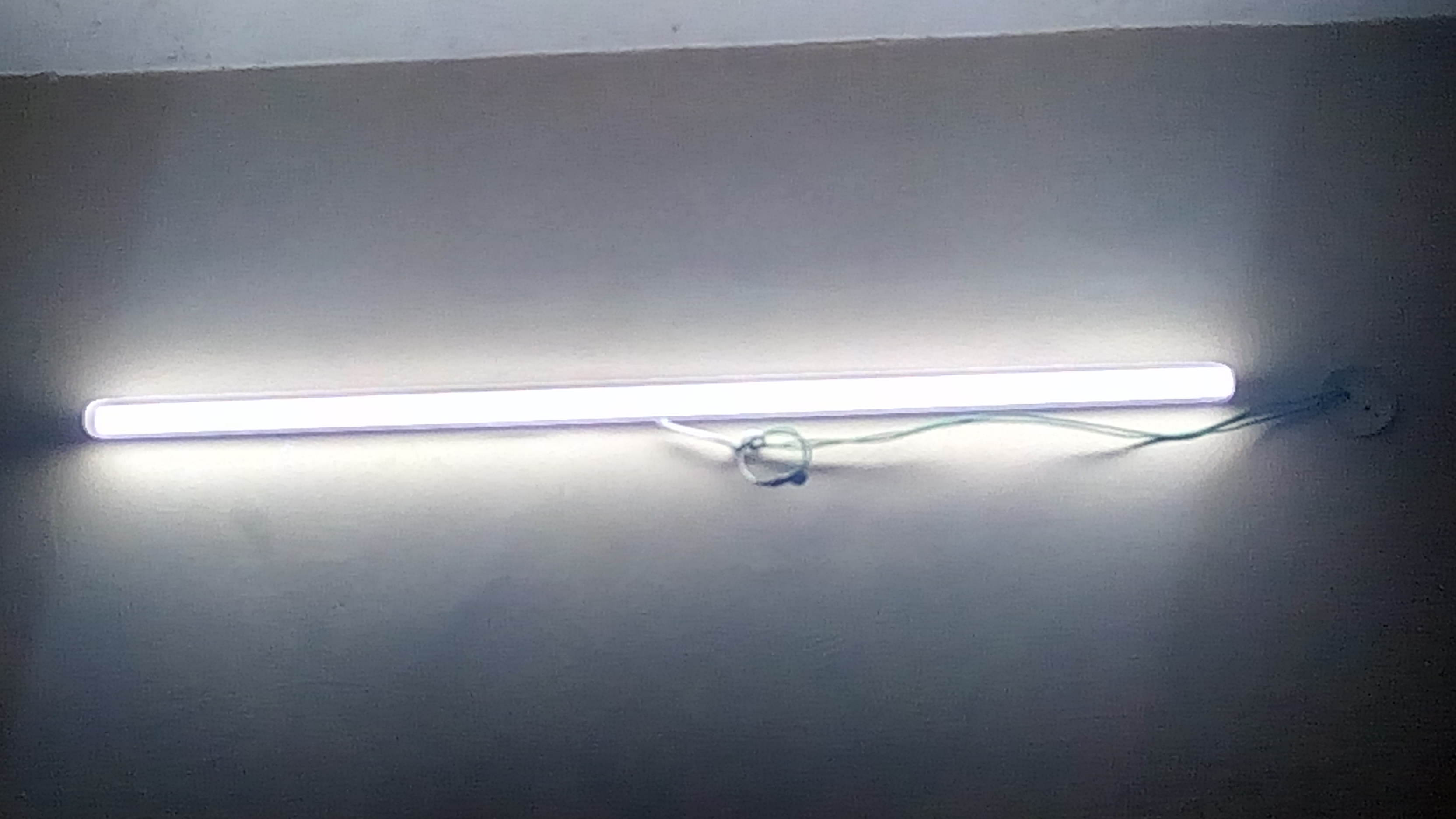 7 responses

• United States
18 Oct
Well done! My husband has installed lights but I have not.

•
19 Oct
Yes great .But I have heard, in many countries the person who is having electrical liscence can only do ??

• United States
19 Oct
@Lignitecityabishek96
Homeowners can install their own lights and they can make any repairs to their homes all by themselves. However, if hiring a pro to do electrical work, a pro must have a license.

• Canada
18 Oct
Good. we should utilize as minimum electric energy as possible. What do you say?

•
18 Oct
No. I never got a chance to do it..

• Chennai, India
18 Oct
No ... I haven't... I don't know about it



•
18 Oct
Great job. Do you complete without anyone's help ?

•
19 Oct
Wow good job. I wish i know how to do that because i want to make my own ring light for vlogging. Do you know how to mend ring light?

•
19 Oct
I am not able to understand ,what you are asking. ? Can you please capture the photo of the specific light that you asking ?