myLot: Everyone was already a newbie here.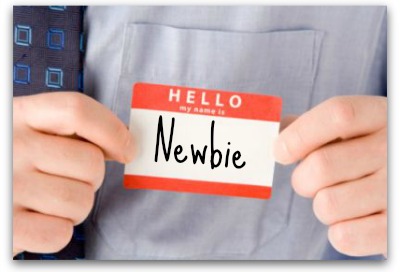 October 19, 2017 1:18pm CST
Lately I've seen a lot of newbies around here so I decided to talk about it. Before criticizing someone who just started here on the site for some nonsense post (as I have seen happen here) remember that you have also been newbies here at some point. I know that sometimes some posts can be very annoying, but just have a little patience with the new members of the myLot gang, haha. Just remember that, folks.
5 responses

• Jacksonville, Florida
19 Oct
We were all new at one point, very true. =)

•
21 Oct
Yeah i have noticed a lot of new friends here. All of them are so active. And i love it. Have a good day to you!

•
30 Nov
You are right people forget at times that they were once newbies here too.