Changing the Tunes Huh?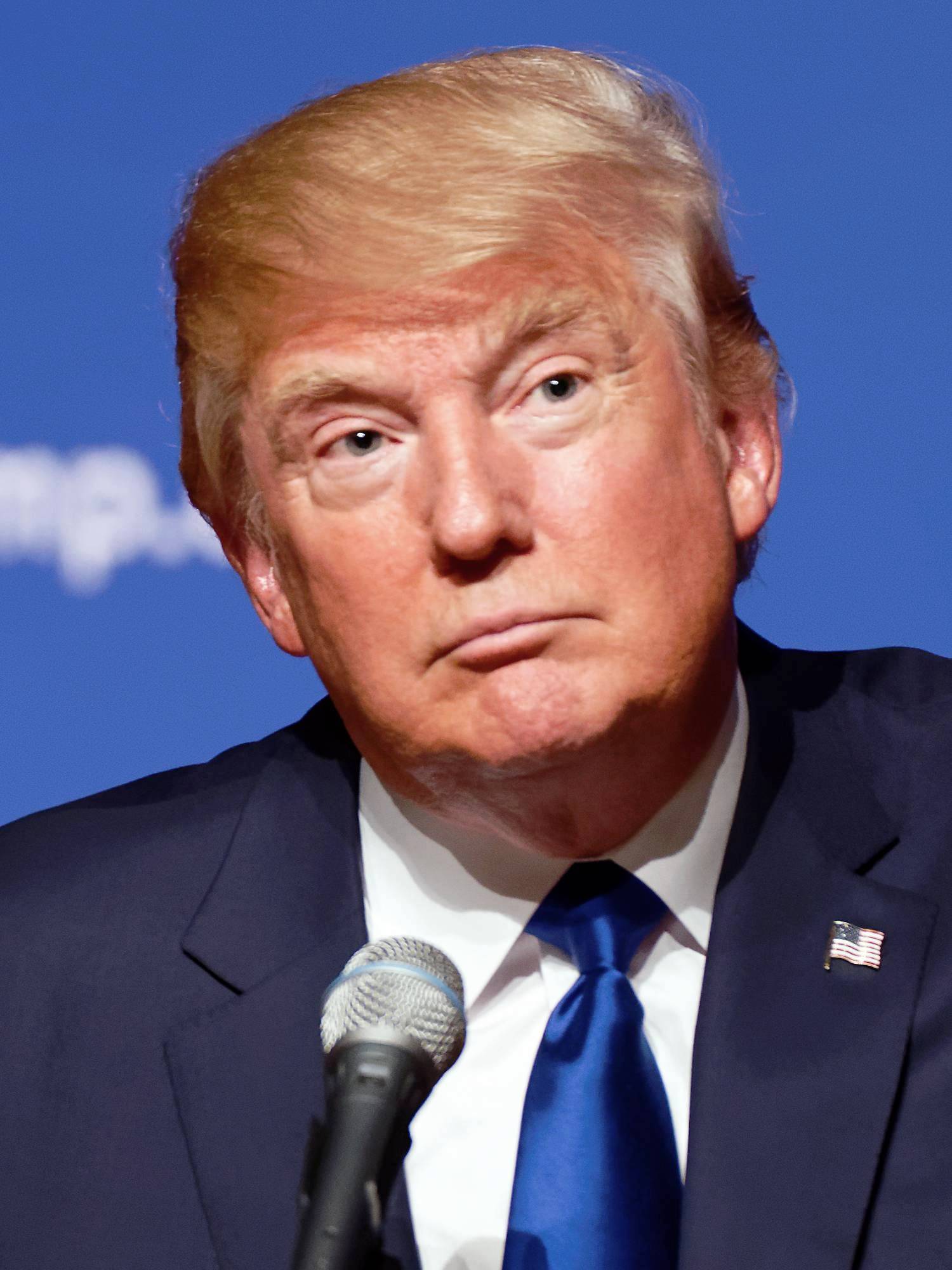 United States
October 19, 2017 9:52pm CST
In order to gather some attention on certain issues there may be some who will change their tune. what was said before they may want to wash away. Depends on what's said and the persons presenting which will tell rather there will be some changes to a path. For some they've wasted so much time being silly and not enough time on "the important issues." We should be concerned about creating more positive a changes. "Leadership is Important and Leaders Must Learn how to be Effective in Their Position." By: (Tanikka Paulk) So many refuse to accept what occurs and refuse to take responsibility where there are mess ups. If there are some willing to rectify what shouldn't occur in the first place then we're in a better position. If not then we'll all be headed down the wrong "path." Too many refuse to redirect because there may not be a desire tp admit to the wrongs. There has to be changes and if we're unwilling to accept the many changes which should occur then we'll all be doomed. Should we all be careful about our speech? Depends. Some of what's said needs to be said and some of what's said is like a bunch of waste matter. There are some who simply need t"o speak" on what truly matters. There certainly needs to be adjustments made in order to create a better society. We're capable of helping humanity become stronger but there has to be more effective courses of action. "Perhaps Some may not Agree due to not Wanting to Admit to Wrings." By: (Tanikka Paulk)
1 response

• United States
20 Oct
Speech and words used can be the downfall of people. And no change will ever change the fact that they said it. Once it has come out of the mouth, there is no taking it back.