Bitcoins!!...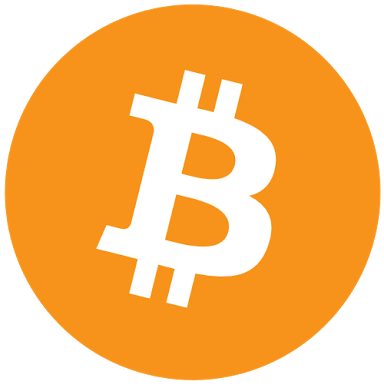 Haldwani, India
October 20, 2017 10:35pm CST
A very trending cryptocurrency!!... I think most of you are aware about it! Though at first, I too was unknown about it! But then I googled it!! Now I have quite few info. Regarding it!!. I really want to invest in the Bitcoins! But don't have enough money now to buy the BTC pack! So does anyone of you have made any investment in Bitcoins! As the value of Bitcoins is increasing by every Passing day! And it is expected to reach $10,000 by 2020!!.. That would be great idea to invest in the Bitcoins ! ...
4 responses

• Philippines
22 Oct 17
There are so many SCAMMERS who are taking advantage of it so be careful! What BTC pack are you referring to? I am into CryptoCurrency but playing safe. I only buy/sell worth $2 to $10 coins (what I can afford to lose) if I have EXTRA funds. Most investment sites end up scams so I will NEVER buy whatever "pack" it is.

• Haldwani, India
22 Oct 17
Ohh!!... Thanks for info. I don't know that we can invest $2-10 .. till now I haven't money to invest and exceed $10 is also out of my budget!!..


• Roseburg, Oregon
21 Oct 17
I am not interested in bitcoins at all.

• Philippines
22 Oct 17
I love to learn NEW things so I explored CryptoCurrency but to join and buy from investing/networking sites wether in fiat or cryptocurrency is a big NO NO to me.

I mostly use Bitcoin (Bitcoin Wallet) as alternative to US$/PayPal because it is CHEAPER & FASTER.


• Waikoloa, Hawaii
22 Oct 17

• Philippines
21 Oct 17
It surpasses $5000 now. And it is amazing!

• Haldwani, India
21 Oct 17
Yep!!!...so have you invested!!