What was the horror movie that scared you the most?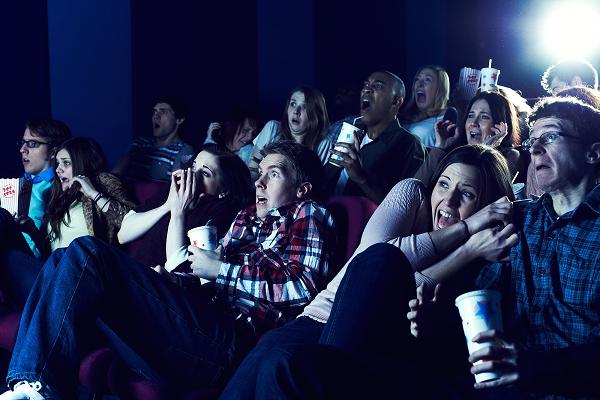 October 21, 2017 3:00pm CST
Halloween is coming, so... Let's talk about horror movies.

Doesn't necessarily have to be a very good movie (critically speaking), but it has to be a movie that left you stuck in the chair, without blinking your eyes apprehensive about what was to come in the next scenes.

What's your favorite?
6 responses

• Philippines
26 Oct
fortunately i haven't had that experience before

that sounds too intense... but Amityville Horror did give me nightmares for a few weeks - i kept waking up at 3 am or was it 3 10 am and had trouble going back to sleep

I was still quite young though oh and The Grudge (original one) and Shutter are also quite scary

• Johannesburg, South Africa
24 Oct
Jeepers creepers and wrong turn ohhh my god but I don't watch scary horror at night never

• United States
21 Oct
Stephen King's "The Shining" was pretty creepy.