Cooking again and again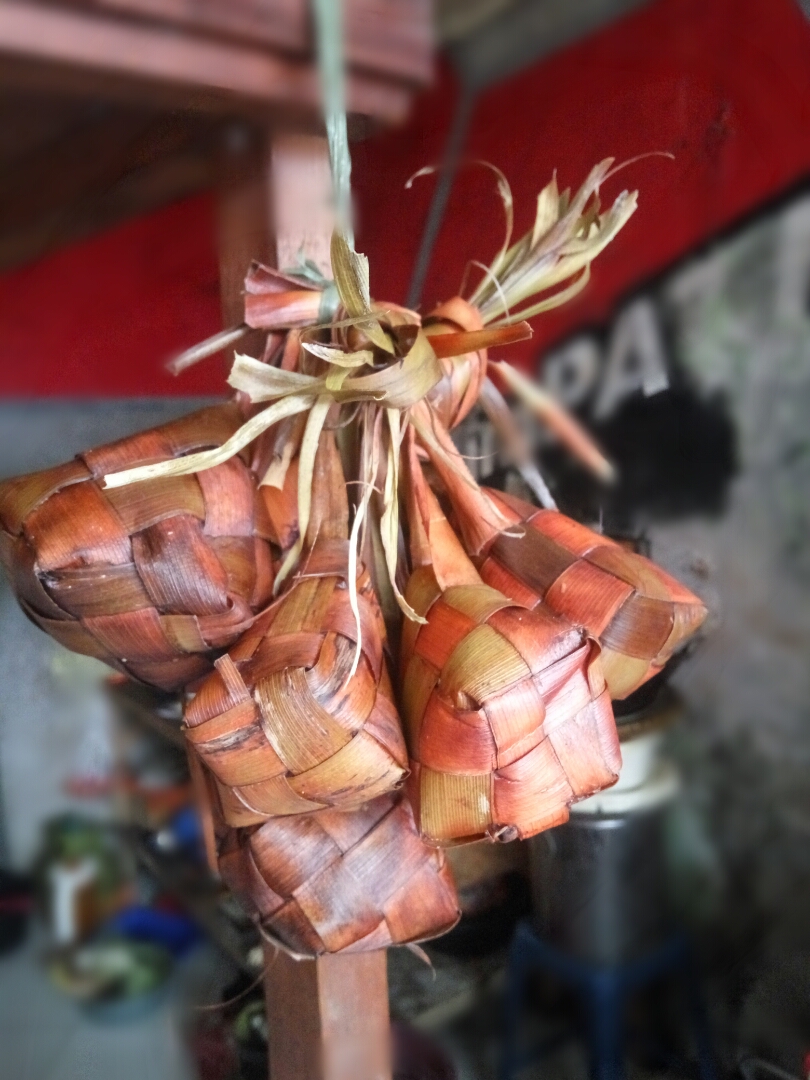 Indonesia
October 22, 2017 5:41pm CST
Since I live alone when it comes to cooking, I leave all things messy. I am doing all things a good mothet does when preparing food for their children. I'd rather cook than buy ready made food if I have time. What about you if you live on your own; would you eat out?
5 responses

• Philippines
23 Oct 17
Even if we have a cook at home, since we usually go out before lunch time, we always eat out. The only time we eat at home is for breakfast and dinner sometimes.

• Philippines
23 Oct 17
Things get messy when you cook. But in my situation I cleaned the kitchen right after my cooking was done.

• Hong Kong
22 Oct 17
@yanzalong
I will have a combination of both: eating out and cooking for myself my friend.


• Indonesia
23 Oct 17
Absolutely that should be a good combination of eating in and out my friend



• Japan
22 Oct 17
I live on my own but don't eat out due to food allergies. But I clean up as I cook because I hate having a messy kitchen. The rest of my house is kind of messy, though. I don't like housework!

• Indonesia
23 Oct 17
Aha! I don't like messy kitchen either. I have limited time; so I often rush out to the office leaving the kitchen messy.


•
23 Oct 17
If it was not so expensive I would eat out regularly. I enjoy the atmosphere, well-prepared tasty food (hopefully) and good service eating at home for me does not provide. But, with the cost of going out for food, I limit my trips to special occasions or pizza. I don't have children so I am only cooking for myself.

• Indonesia
23 Oct 17
I also sometimes go out to eat at my favorite restaurant when I think I get bored cooking.