What makes you happy?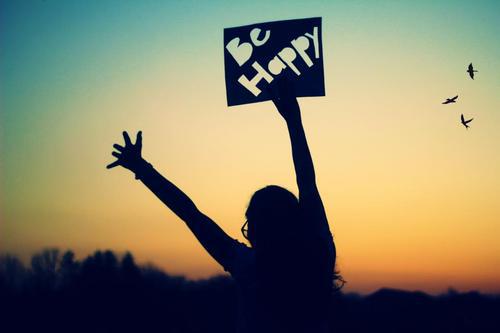 October 25, 2017 11:58am CST
Sometimes life goes by so fast that we don't realize it, but... Have you ever stopped to think about what really makes you happy? What moves your life in a way that satisfies you? I mean... In a way that makes you feel alive? What would you say (just a few things obviously) that is on your list?
6 responses

•
31 Oct 17
I love my scooter and when it is in good working order I love that. I love when I go sell and I did not waste my time by going and I make enough to feel good that I went,.