Annoying phone calls?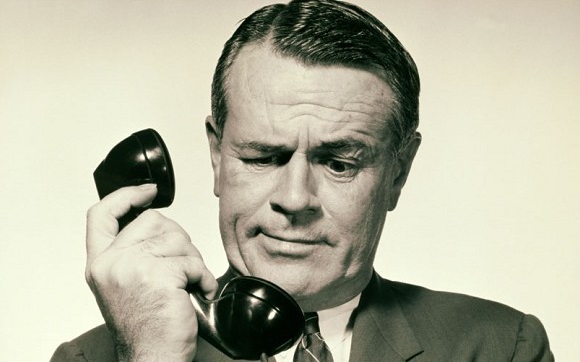 October 25, 2017 12:40pm CST
No one escapes them... Especially when it comes to
"telemarketing"
phone calls. But how often are you bothered by them? For example, just today I received
3 calls
with the same purpose (from the same company, by the way

): internet package + telephone plan. Oh, my...

6 responses

• Petaluma, California
3 Jan 18
There are days when I get two or three a day--and it's always the same people. One of the calls I get the person (different people every time) says my name, and then when I answer they say, "Oh, I'm so glad to finally speak to a nice person..." Blah blah blah. They use the same script every time. The other one I often get is where I say, "Hello?" and after a pause a young sounding man says, "Stacey?" kind of hesitantly. I don't know what they're trying to do/selling, but I always hang up.

•
6 Nov 17
I used to have cable here in Israel and I wanted to get rid of it but had to wait till I could. I finally got rid of it and they continue to call me up. Now, I just hang up on them when I hear where they are calling from. I have Netflix and love it very much and it is cheaper too. They call because they must have lost a lot of customers and they think they can call them to get them to come back to them. I will never return to them ever..

• United States
26 Oct 17
Oh, yes, I totally get you. Sometimes it's like three in one day from different places, and sometimes none. I think they're rather bothersome.

• Ciudad De Mexico, Mexico
25 Oct 17
About 3 times a week, the guys call me because they offered a lot of promotions from the bank

• Melbourne, Florida
10 Apr
We have been getting them a lot lately but we never answer the phone. If we see the number show up on the tv and we don't recognize it, we do not answer it and usually they do not leave a message/