Mid-Week Blog for 10.25.17.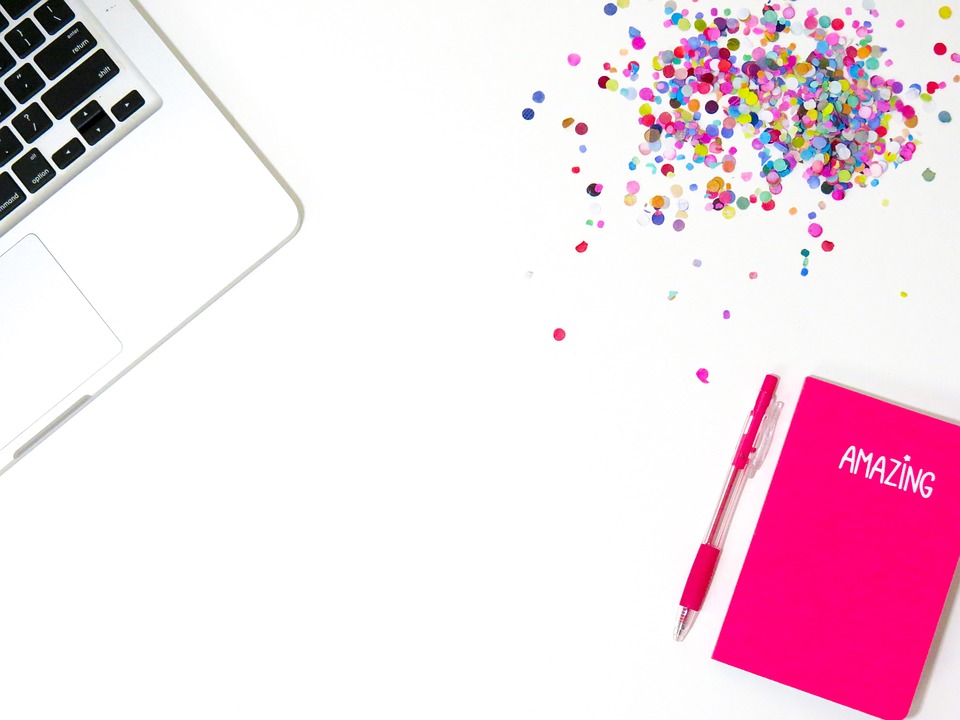 United States
October 25, 2017 9:29pm CST
Hey there, everyone. I know I haven't been around as much in a few days. I don't wanna skip any of my posts for the day, so I'm just gonna post them somewhat close together, starting with the usual Mid-Week Blog. Since I like to use the Mid-Week Blog to talk about the last few days, I'll start with this past Friday. Friday: I was feeling sick and in pain from coughing, so I took the day off from writing and MyLotting. A sick day wasn't in my agenda, but I was at the point where I didn't really have a choice. Unfortunately, I did have to run out for stuff such as cough medicine and soup. I'm glad it was only up the street because my head eventually started hurting. I ate dinner, lounged, watched The Exorcist and Blue Bloods, and continued to lounge until I fell asleep. Saturday: I was feeling a little better so I ran out with my best friend. We went to Walmart, Target, The Family Dollar and I think The Dollar Tree. When she dropped me off, I spent the rest of the day relaxing. I was feeling better enough to get in a short writing order. I would've done more if the connection hadn't been slow that night. Sunday: I took the day to rest, so I did absolutely nothing until I watched WWE TLC that evening. Monday: It was a slow work day. I managed to get in a little writing, which is better than nothing. I also watched WWE Raw and went to bed. Tuesday: Another slow writing day, which had me feeling frustrated and a bit stressed. I watched WWE Smackdown and American Horror Story, and then I eventually went to bed. And right now I'm just working on the one order I grabbed, MyLotting and watching the Fresh Prince of Bel-Air. I think I'll wrap this up now, since I pretty much caught everyone up to speed with my boring life haha. You all take care and I'll be back soon. Photo Credit: Pixabay.
4 responses

• Green Bay, Wisconsin
27 Oct 17
I'm glad you're feeling better. I'm sorry the work is slow at the moment. I can imagine how frustrating that would be.

• Green Bay, Wisconsin
29 Oct 17
@tammys85
That's a good thing about the work. I really hope that cold goes away soon.

• United States
26 Oct 17
Great choice of shows. Hope you're feeling better now.

• India
26 Oct 17
Hope you are feeling lots better

• Roseburg, Oregon
26 Oct 17
I hope your cough is gone and you are feeling better now.