Good night, myLotters ! 10-25-17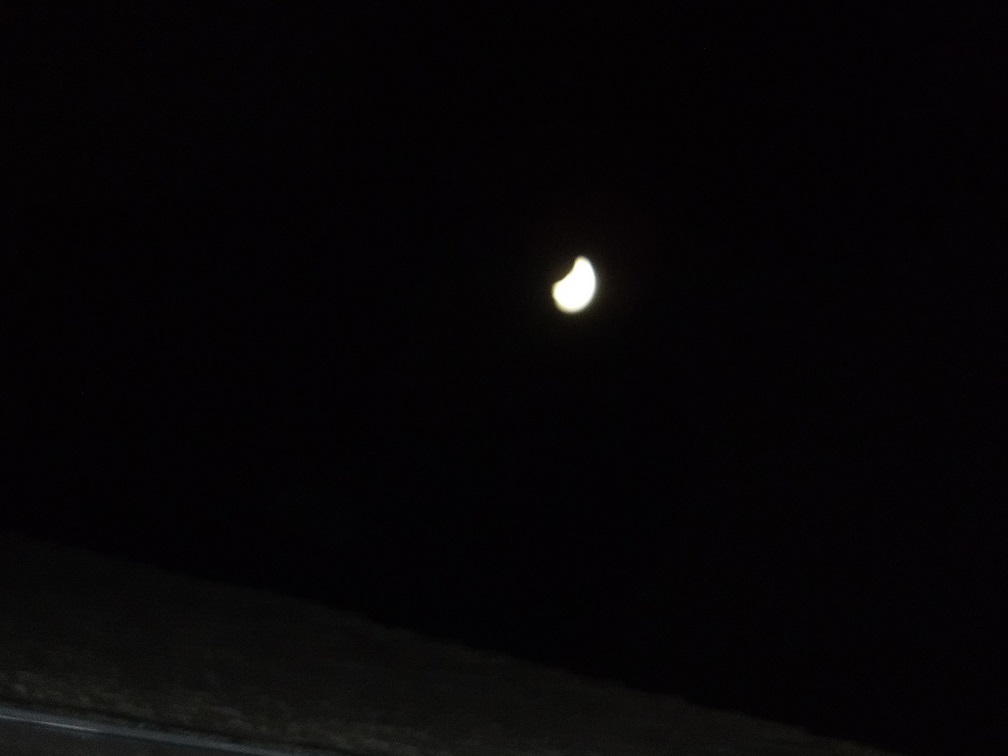 Petaluma, California
October 25, 2017 11:40pm CST
I need to get to bed. My brother will come over tomorrow to take Mom and I to her first immuno-therapy treatment. We don't know how long it will be. Some of her chemo treatments lasted up to two hours, if I remember right. So, we'll be gone most of if not all of the morning. It is still pretty warm, here ! When I looked out at the deck thermometer before I came to bed it was about eighty degrees out still. I'd prefer that it cool down. So, I'd better shut down and get to bed. Have a great night/morning/etc. in your part of my Lot land !
5 responses

• Hyderabad, India
26 Oct
Good night.... Sleep well ! Sweet dreams to you

• Philippines
26 Oct
Have a good night! I hope the treatment for your mother will be successful.

• Petaluma, California
26 Oct

• Hong Kong
26 Oct
@xstitcher
Good night to you too my friend and see you tommorow.


• Roseburg, Oregon
26 Oct
I hope everything goes great tomorrow for your mother tomorrow.