Cheaters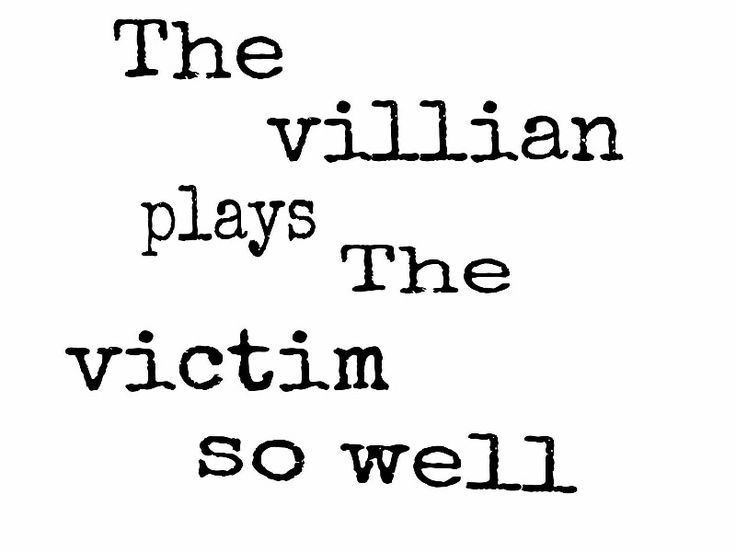 South Africa
3 responses

• United States
26 Oct 17
Because they suck donkey butts

• South Africa
26 Oct 17
Yeah they do suck loads of things... They good at it though Makes me wonder how amazing they'll be if they actually put all that energy and time into staying faithful ??

• United States
26 Oct 17
Many people cheat because what they get outside the home is not inside the home. If you take time to speak to the cheater. You might find that something was missing at home. It's not that they turned on the one at home. It's hard to open and honest to accept that things have changed. People have changed as well. Some people don't feel as if they are being unfaithful. Some people believe in making a spouse happy. Others want to do what makes them happy. I know lots of people and some have cheated. But in the long run, a person has to be open and see what is really going on.

• South Africa
26 Oct 17
Yes that also but it's selfish for what ever reason lacking in the home or relationship between open and suggest or say what is missing what you'd like and after that of it doesn't change then move on leave but don't fool the one you with... It spares both a waste of time and also heartache then so often goes along with cheating

• Philippines
26 Oct 17
because they have a very low self esteem,so by cheating they thought they are always one step ahead..