Good early morning, myLotters ! 10-27-17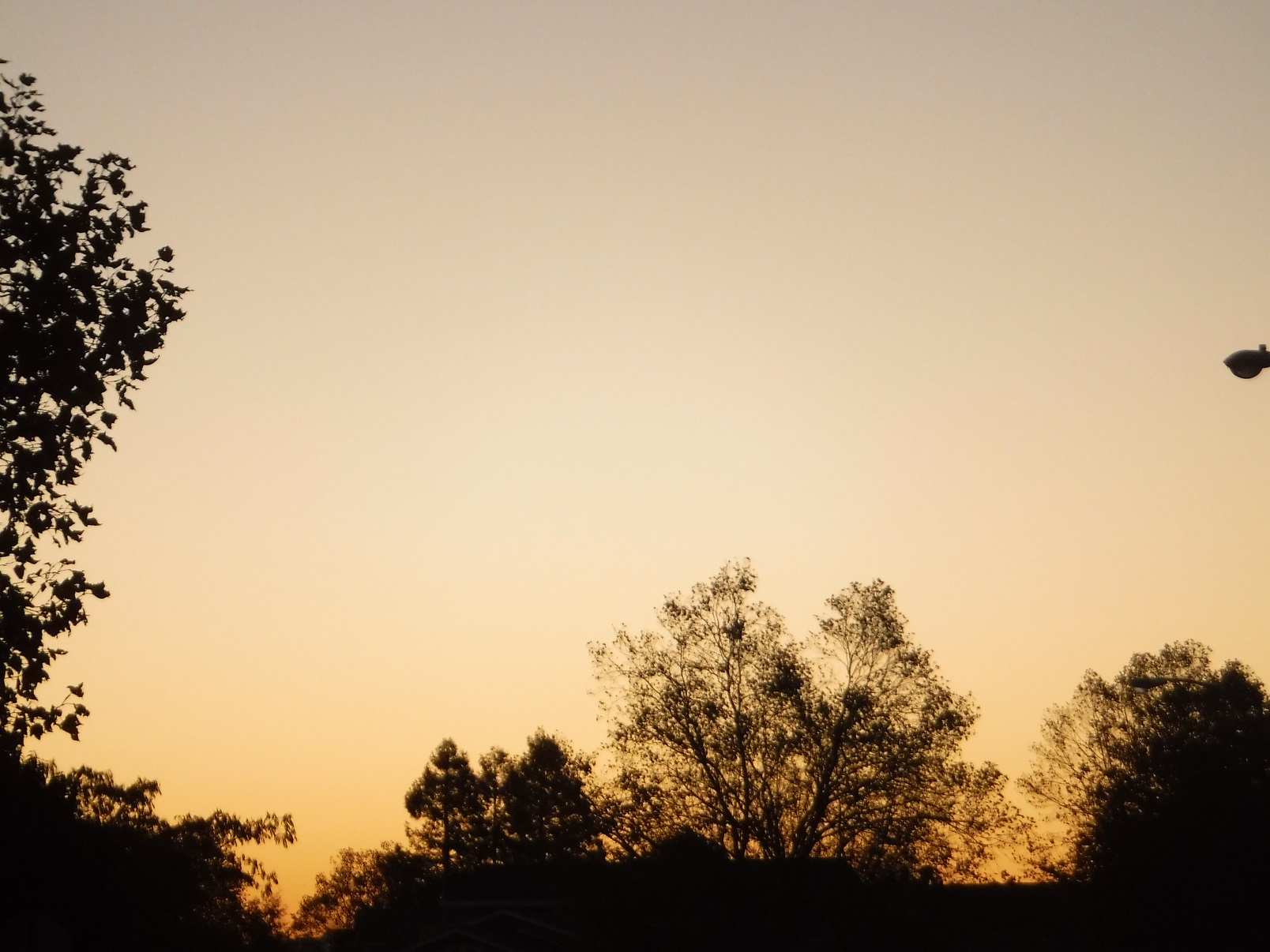 Petaluma, California
October 27, 2017 9:47am CST
It's 7:40 a.m. right now by my computer clock. This morning I woke up about 5 ish. I went to check on Mom, and put some cream on an "owie" she has. After that, she couldn't get out of the position that she was lying in. We spent 1/2 and hour - 45 mins. trying to get her from her bed to the living room with her scooting across the floor and stopping to catch her breath. Finally she settled on the step to her room, and I could not lift her, so she asked me to call a neighbor. He couldn't help because, as I had forgotten, he had hurt his back, His wife, who I spoke to on the phone, told me to call 911, and I did, and a few firemen came and helped Mom to her chair. So-- an "exciting" morning already.

Later we have a physical therapist (or something?) coming, after which I will call for a ride to work. Mom is asleep in her chair right now, so I came in to say "hello".
8 responses

• Canada
27 Oct 17
Good morning to you as well. How is your day going on?

• India
27 Oct 17
Glad the firemen came to help.. hope your day is going good

• Lenox, Georgia
27 Oct 17
I'm sorry, it sounds like a rough morning. =( I hope you have a good day.

• United States
27 Oct 17
Those firemen sure did come in handy for you and your mom today.

• Malaysia
27 Oct 17
yes, glad the firemen came in time

• Oxford, England
27 Oct 17
This is something that totally takes you by surprise. You think of fire persons as dealing with fires. Howevver, they do a lot more.