Good (later) Morning, myLotters ! 10-28-17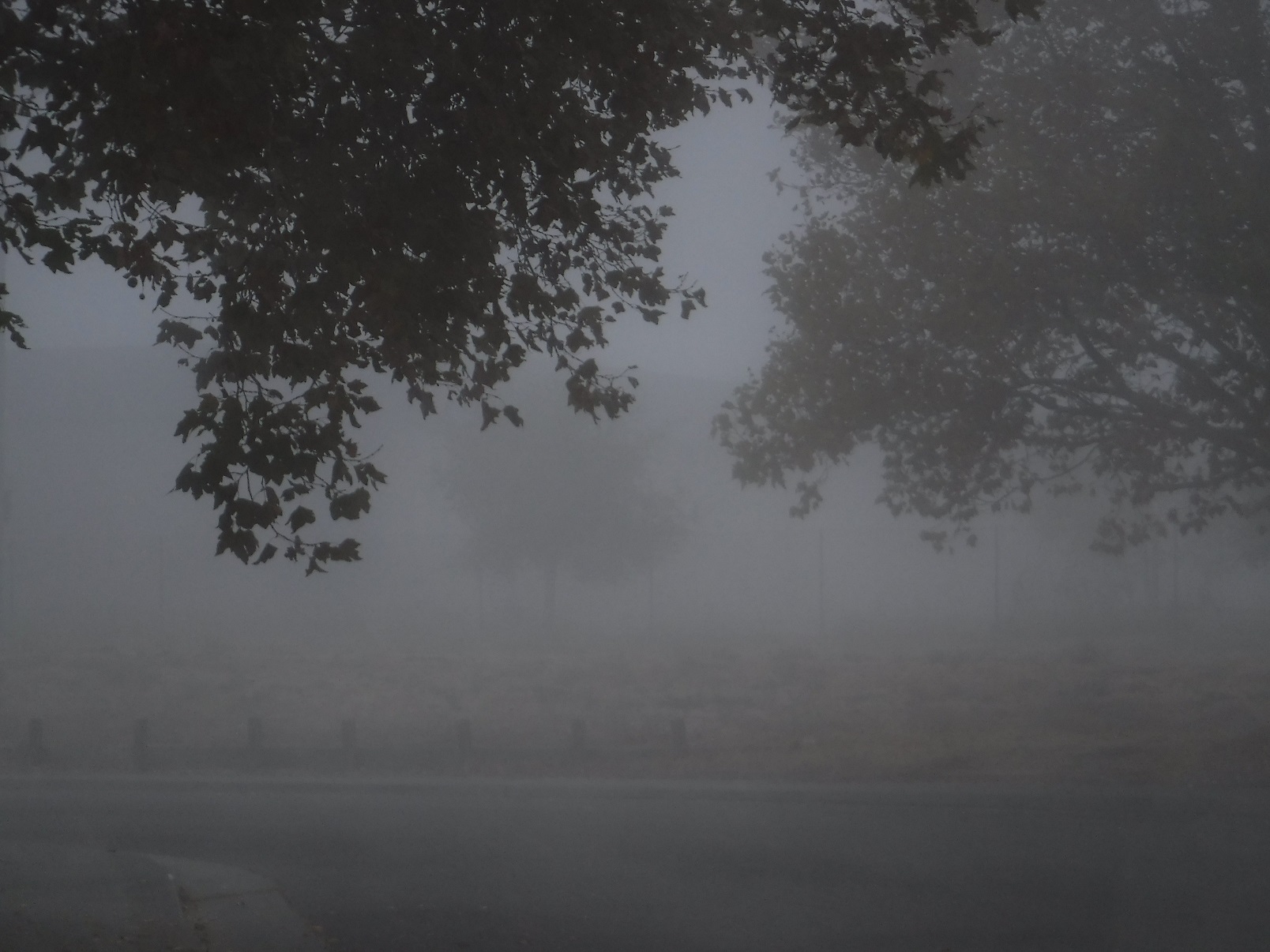 Petaluma, California
October 28, 2017 12:28pm CST
October is coming to a close pretty quick. It's pretty foggy out this morning. I started to take Angel for a walk, when I remembered that I had left something on at home, so I turned around and went back. Today when I was trying to get Mom situated, she fell out of her chair.

Thankfully she wasn't hurt, but she was too weak to get up, and I was not strong enough to pick her up, so in came the fire department.

I am so looking forward to that interview with a home health care person. (Later on...I left the room before I finished this). I vacuumed a few rooms today, helped Mom with some of the excersises the physical therapist wanted her to do, and right now I'm doing some laundry.

Aside from the stuff with Mom this morning (

), things haven't gone too badly.

3 responses

• Defuniak Springs, Florida
28 Oct 17
How is she doing at home? I hope you find a good match with a home healthcare person.

• Petaluma, California
28 Oct 17
Well, Mom is really weak and sleeps a lot, plus she has no appetite.

I am looking forward to the interview with the Home Care person -- I'm not sure how much the agency I called does with health needs, but we do have nurses coming from the hospital.

• United States
28 Oct 17
we have been having unusually nice weather for october. we normally have fog, if not rain, on most mornings.

• Petaluma, California
28 Oct 17
We had some fog this morning, but now it's warming up again -- thankfully not as hot as it was yesterday, though !