A Very Dear Friend!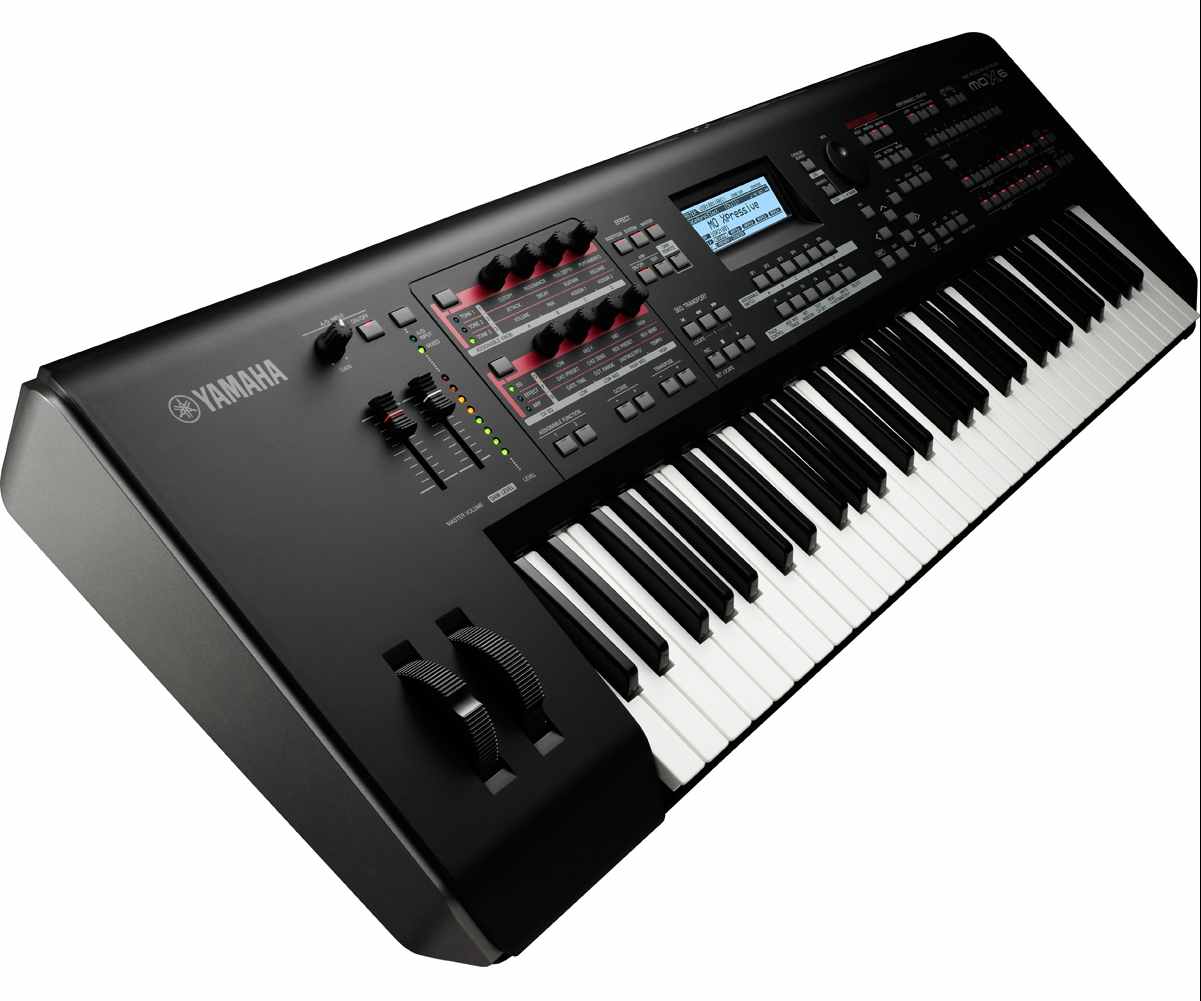 United States
October 28, 2017 1:39pm CST
There's this lady who's name is Sharon. I've know her for many years. Recently we are a part of a womans prayer group. We are praying for our Nation, for our region and our community and the local churches. And we have seen answers to our prayers. We especially pray for unity among the churches. One indication of the prayers being answered was the past summer. Five different churches pulled together to put together a Vacation Bible Study. There is also a group of pastors meeting together once a month and there is news that has grown and they are pulling together to help one another. Anyways Sharon is a piano teacher for many years and she has students that come. Well, in the past few months I've been trying to learn by a website called hoffmanpiano dot com. They have 56 free lessons. How to learn to read music and play piano. I got to lesson 32 and then another dear lady friend who is in my Bible study, Sherri, who also teaches piano helped me out with some things I couldn't figure out. She offered me to bring my keyboard to study on Thursdays but I didn't have money to pay her and felt funny about it so I never did take my keyboard. Sherri gave me a beginners book and so I've worked on that, but I got to the point I really needed lesson, but haven't been able to afford. So I was at our last prayer meeting and mentioned something about trying to learn how to play and my dear friend Sharon said for me to come to her house she would teach me how to play chords. I said I don't have money to pay you, she said God would bless her that she wasn't worried about it. So today I took my first lesson. I learned a lot in 45 minutes and she is such a sweety as her time is valuable, but I didn't feel guilty at all. She just did it with such joy and excitement that she was teaching me a new way she's learned how to teach chords. Have you learned how to play an instrument? Picture by bing.com
5 responses

• Toccoa, Georgia
28 Oct 17
That is very kind of her to teach you. When I was a kid, I played the violin in the Elementary School Orchestra.

• United States
28 Oct 17
always wanted to learn and never had the option or the money. I think your friend is nice and I was happy to hear you went. it's not always money that pays for thins we need. it could be a simple smile and a few minutes of good time together.

• East Tawas, Michigan
28 Oct 17
God will richly bless Sharon, over and over again! Money is never a major issue, when a person genuinely trusts in the Lord! Yes, I also play a keyboard organ, piano, and a trumpet.

• Daytona Beach, Florida
28 Oct 17
I had piano lessons when I went to grade school. I never learned to play well but enough for myself to enjoy playing. Now I still have my piano because I brought it to Latvia from the US but I have a feeling it is time to sell it. Haven't played in ages.