my turtle eating fish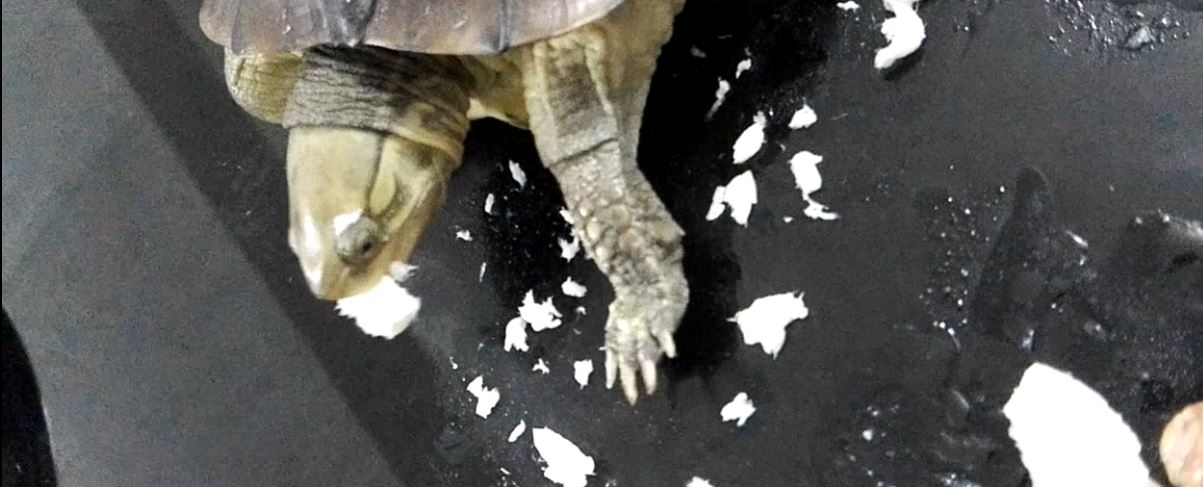 Guangzhou, China
8 responses

• Genova, Italy
29 Oct
I didn't know turtles were eating fish! However, these animals are among my favorites. I love turtles! They are so fine, especially for their shell

•
29 Oct
It seems I'm not alone in this. Do you keep some in your home?

• Genova, Italy
29 Oct
@aureliah
No, at home I have just 2 Guinea pigs



•
29 Oct
@youless
interesting. I wonder how they survive


• Philippines
29 Oct
Turtles love eating fish. My relative's turtle is also eating fish.

•
29 Oct
This is news to me I tell you. People here do not keep turtles in homes maybe that is the reason I dont know

• Philippines
29 Oct


•
29 Oct
I once had a turtle that roams in the wet, marsh-like soil in our garden; eats fish, fruits and some meat but that was a long time ago.

•
29 Oct
Do you mean turtles eat fish? Where does it stay in your home?