In winter orange roses require less watering.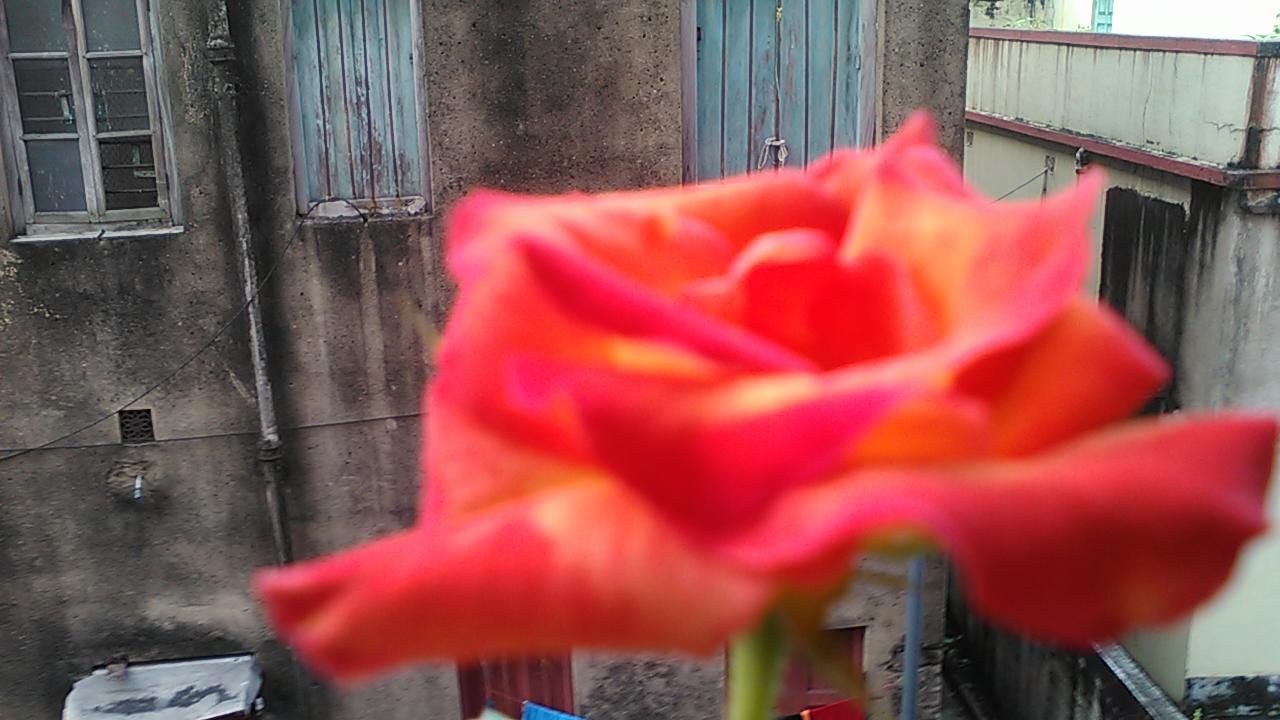 October 30, 2017 3:07am CST
My orange rose is grown in a potted plant in the balcony. In the summer months when there is strong sunlight I used to water them with tap water twice a day. Now in the winter months as the sunlight has become weaker, I am watering the rose plant once in the day. The soil should be moist but not too much full of water.
2 responses

•
6 Dec
Thanks Timea they dont blossom in the summer. The good times are winter, spring and autumn.

• Raurkela, India
30 Oct
In winter plant needs less watering because of fog.

•
30 Oct
Thanks Aninditaji yes there is a lot of fog and mist in Kolkata in winter.