Graffiti of our streets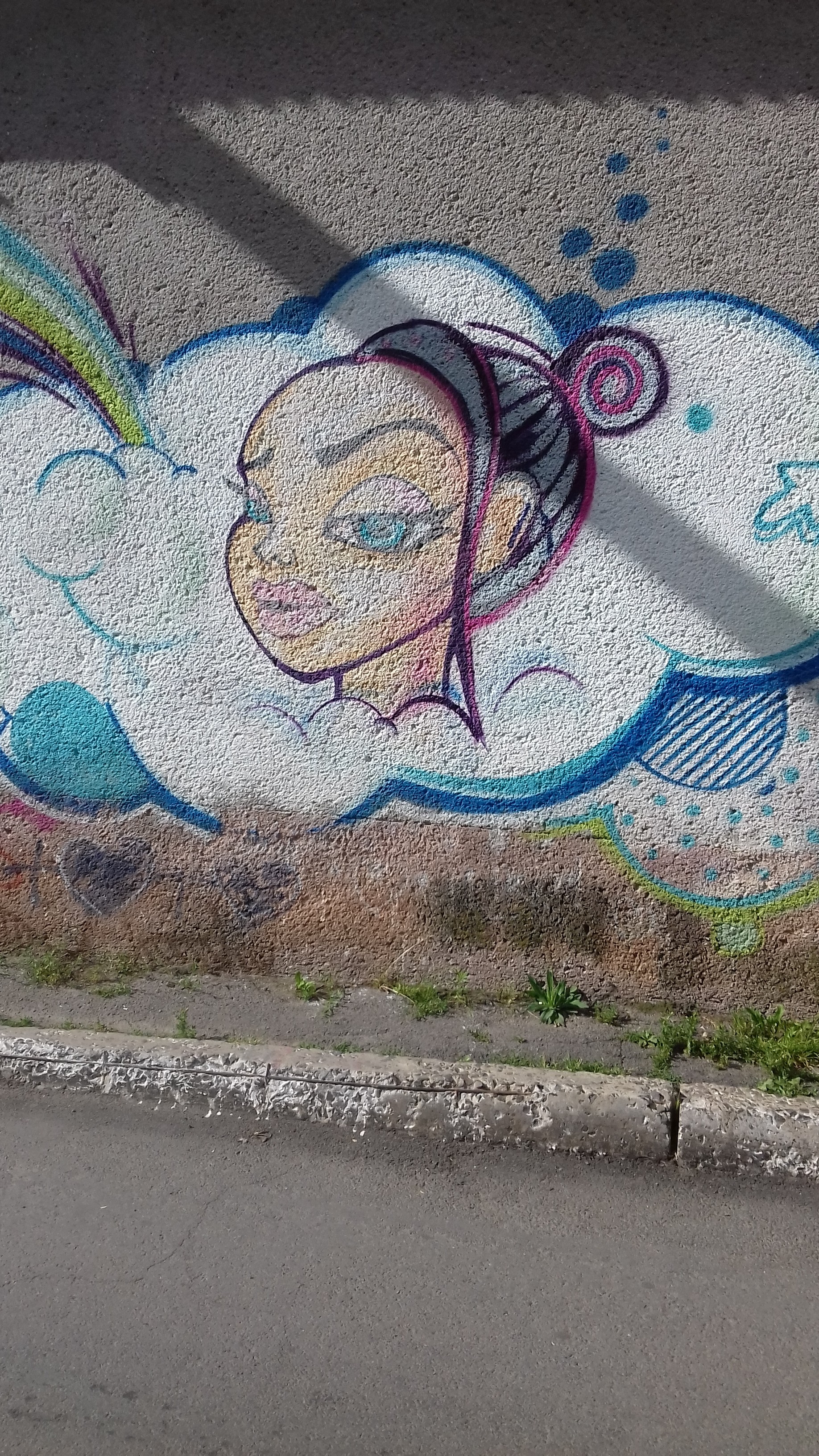 Smila, Ukraine
9 responses

• United States
30 Oct 17
Not on peoples private homes but by the train station I love it.


• Indonesia
30 Oct 17
I like the ones which are artistic and painted at the appropriate place. But it happens so often that certain people paint everywhere they like that they make the buildings, flats or blocks look dirty and disgusting.


• Philippines
31 Oct 17
I'm a big fan of street art. I have a couple of photos in my phone and in my camera.

• United States
30 Oct 17
I see graffiti on the cars of freight trains here. Some of the work is very well done.

• Philippines
30 Oct 17
That one is awesome. I love graffitis as long as they don't vandalise the walls.

• Oxford, England
30 Oct 17
People pay my son to paint their walls so I am kind of fond of graffiti.