The outdoor scientific models in Kalimpong Science Centre are outstanding.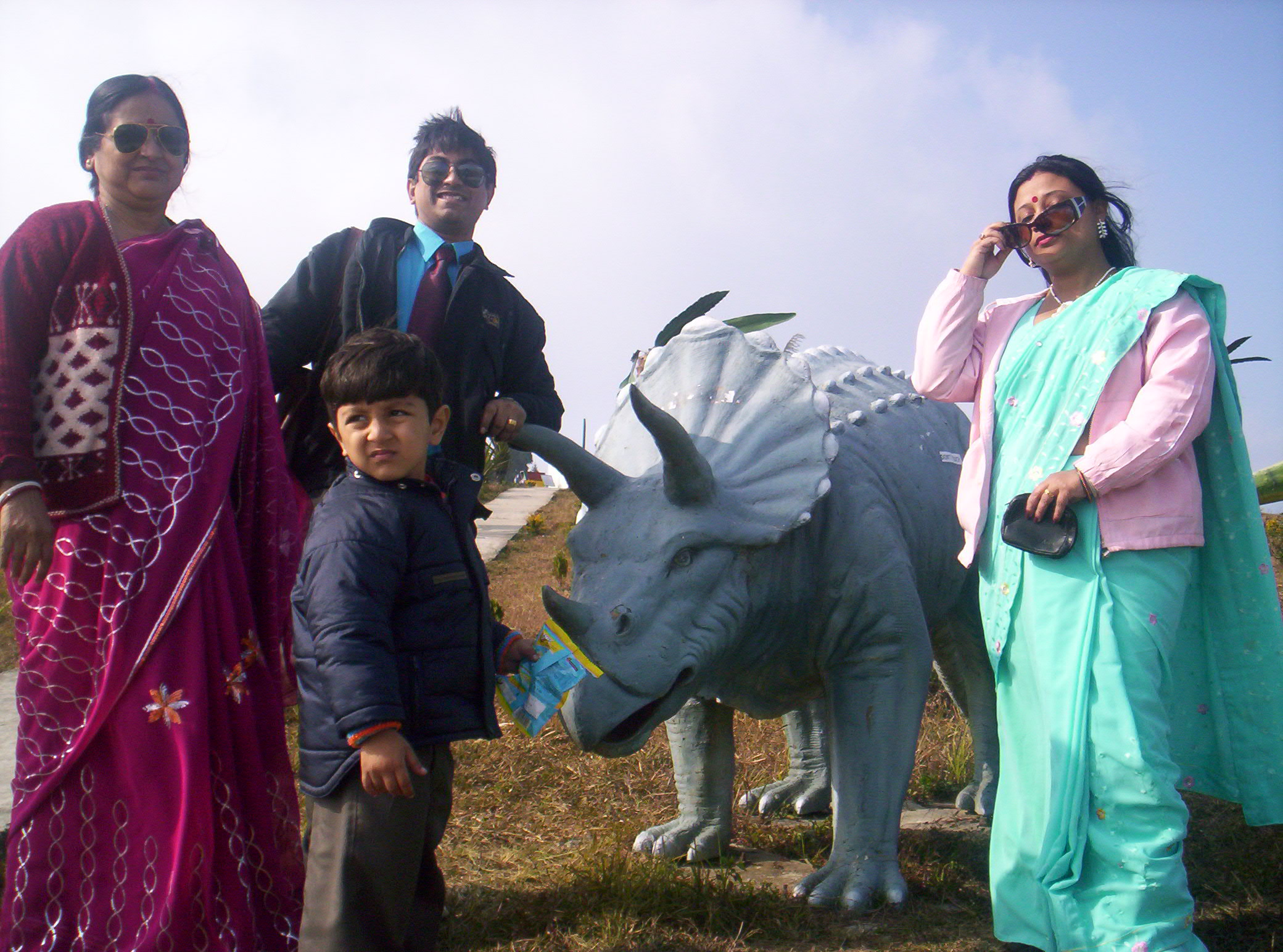 October 30, 2017 7:26pm CST
In Kalimpong, the Science Centre is situated in the hills. There is a brilliant slope down the hill where the Science Centre is held. There are many scientific outdoor models of Dinosaurs and prehistoric animals and birds kept there. There is scientific information on when those creatures existed and how they got extinct from the world. It is a learning experience to visit the place.
1 response

• Hong Kong
31 Oct
Thank you so much for this information my friend.


•
1 Nov
Thanks Peter, science students enjoy the models a lot with all the informations.