Good night friends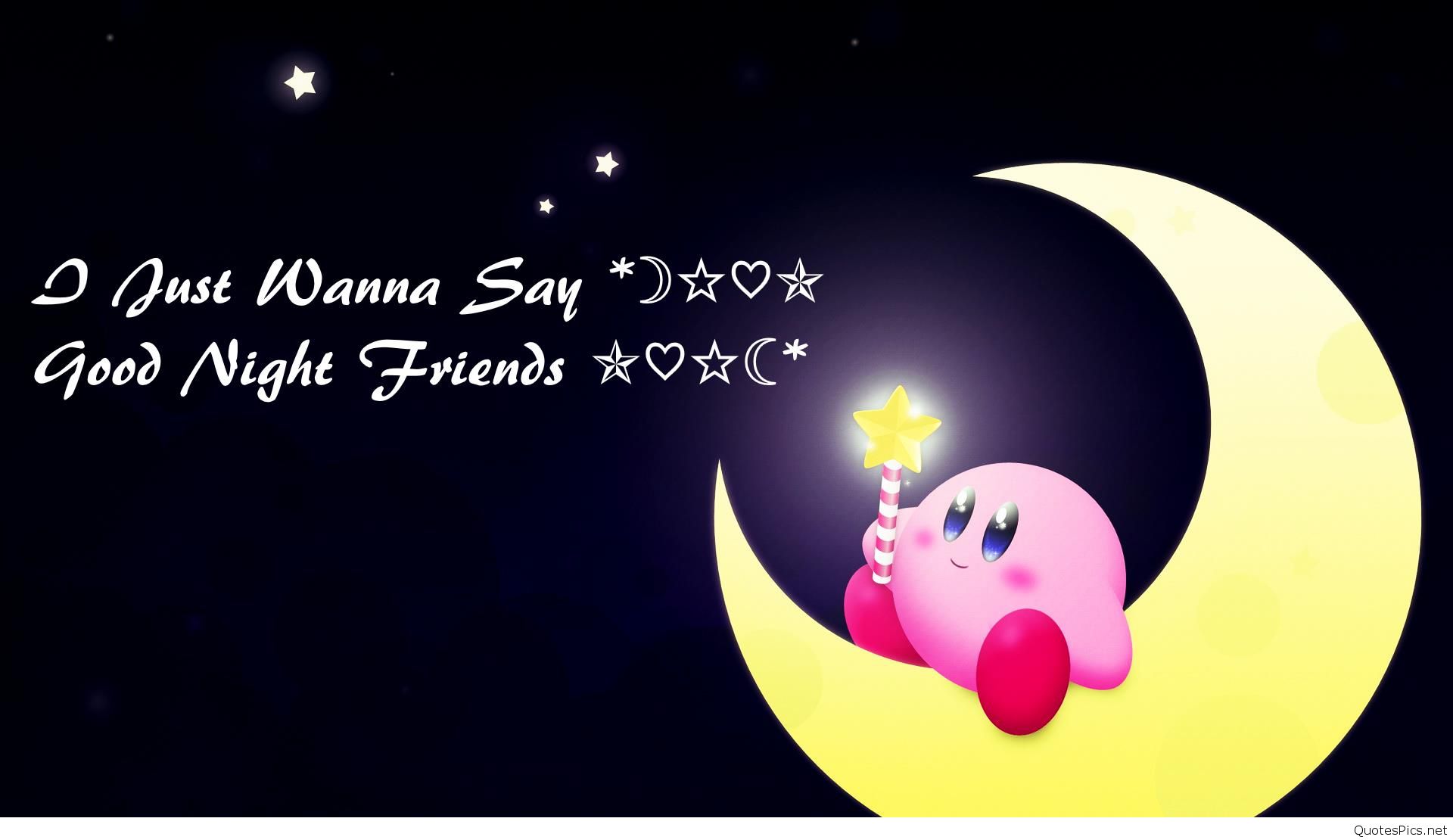 Canada
October 30, 2017 9:06pm CST
I am going to head off to bed. Haven't been feeling great this evening so I took a few Tylenol so hopefully I will have a good night's sleep. I haven't slept good in quite sometime and it's starting to takes its toll. Tomorrow is another day. Hope you all have a nice time mylotting while I'm away. To those of you heading off to bed soon have a good night and sweet dreams and to those of you just starting your day, hope you have a good one. Talk to all of you tomorrow. Bye for now.
10 responses

• United States
31 Oct
Hope you get the sleep you want and need, and feel better tomorrow

• Canada
31 Oct
Thank you. I do feel better but still not right.

• United States
31 Oct
@Happy2BeMe
dorry

but glad you feel better.


• Los Angeles, California
31 Oct
One day down and Monday is always toughest back at work.

• Banks, Oregon
31 Oct
Goodnight my friend and, happy Halloween :)

• Canada
31 Oct
Happy Halloween..hope you get lots of treats!!

• Hong Kong
31 Oct
@Happy2beMe
Good night and see you tommorow my friend.


• Canada
31 Oct
Hope you had a wonderful Tuesday


• Bunbury, Australia
31 Oct
Sleep well. Not getting enough sleep does eventually take its toll.

• Canada
31 Oct
Yes it does. I slept pretty good last night.

• United States
31 Oct
I hope you get your 8 hours tonght

• Canada
31 Oct
Thanks I got about 6 hours so it felt good


• East Tawas, Michigan
31 Oct
Good night, Laurel:) I hope you get a restful sleep tonight and wake up tomorrow, feeling a lot better


• Canada
31 Oct
Thank you..still not feeling great but feeling okay.

• East Tawas, Michigan
31 Oct
@Happy2BeMe
Have a great day at work, I will be praying for you!:)


• Canada
31 Oct