Have You Started Christmas Shopping Yet?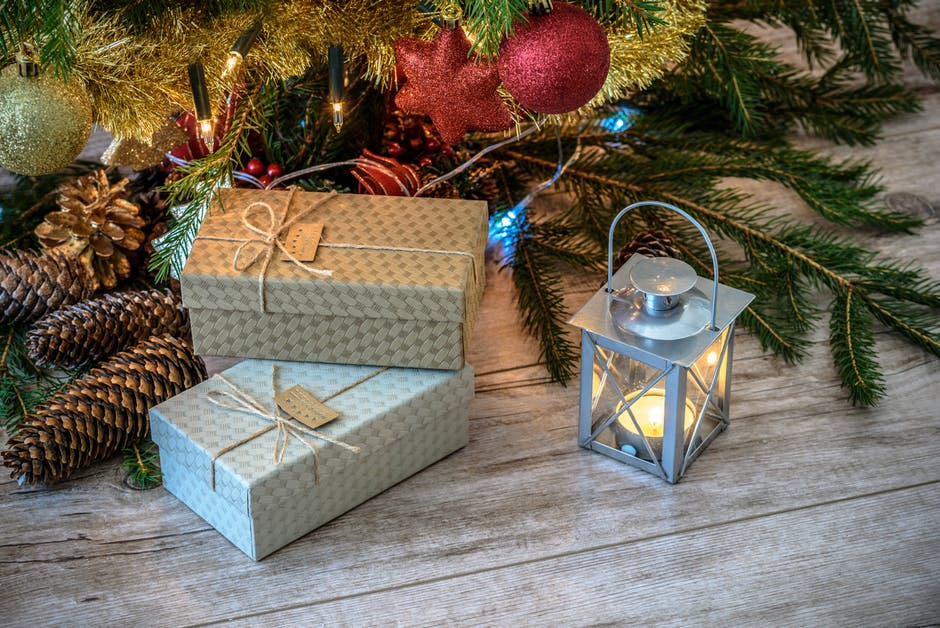 Johannesburg, South Africa
October 31, 2017 1:07am CST
I normally start mine in July, however, I only started in October this year. The reason I start halfway through the year is that all of the bargains on the items. Especially for the woman. The woman in my family normally get bath products, and I love the one store by us as they have a three for 2 special every few months.So I go then and purchase the items and then store them away until it is time to wrap. As far as the kiddies go, there is a total of 8. that is my nieces and nephews. I usually buy small things and put them in a hamper. The boys hamper consist of things like marbles, cars, slime, puzzles etc. Then the girls who there are three young ones I buy dolls, puzzles, peelable nail polish, teacup sets etc, whatever I can find that will relate to them. I buy them during the course of the year when they go on special or land up in the bargain bin. The problem is 2 of the kids are now teenagers and they are hard to buy for. So I have not gotten anything for them yet. I do not buy anything for the men apart from my son's father. My son normally chooses something for his dad, and 9 times out of 10 it is a cool shirt with a cartoon character or a logo. Has anyone started their Christmas shopping yet? Image From Pexels
9 responses

• Philippines
31 Oct
Not at all. I think I always have time to do that.

• Philippines
31 Oct

• Philippines
31 Oct
There's a lot to buy. I have not started but I am planning to next month.

• Johannesburg, South Africa
31 Oct
I hope that you get yours done before the time :)

• Philippines
1 Nov
No Christmas shopping this year as I opt to give cash and gift cards.

• Johannesburg, South Africa
1 Nov
That is a unique idea. That way the person can buy what they want.


• Johannesburg, South Africa
31 Oct
Have you ever considered starting earlier?

• Nairobi, Kenya
31 Oct

• China
31 Oct
No,we decide to do that on December

• Johannesburg, South Africa
31 Oct
So you enjoy the holiday rush and the queues?

• China
1 Nov


• Johannesburg, South Africa
31 Oct
So do I, that is why I start early to avoid the long queues and the pressure of having to stay on a budget.

• Waikoloa, Hawaii
31 Oct
do you buy gifts too for the streets and neighboor kids

• Johannesburg, South Africa
31 Oct
No I don't. I do not have the money for that. That is why I do my shopping through the year so that I am able to afford it.

• Roseburg, Oregon
31 Oct
I only send gift cards and all my shopping is done.

• Johannesburg, South Africa
31 Oct
Oh okay, you keep it simple :) less stress during the holiday season.

• United States
31 Oct
I usually wait until December to do my Christmas shopping.