Preiti is demanding these days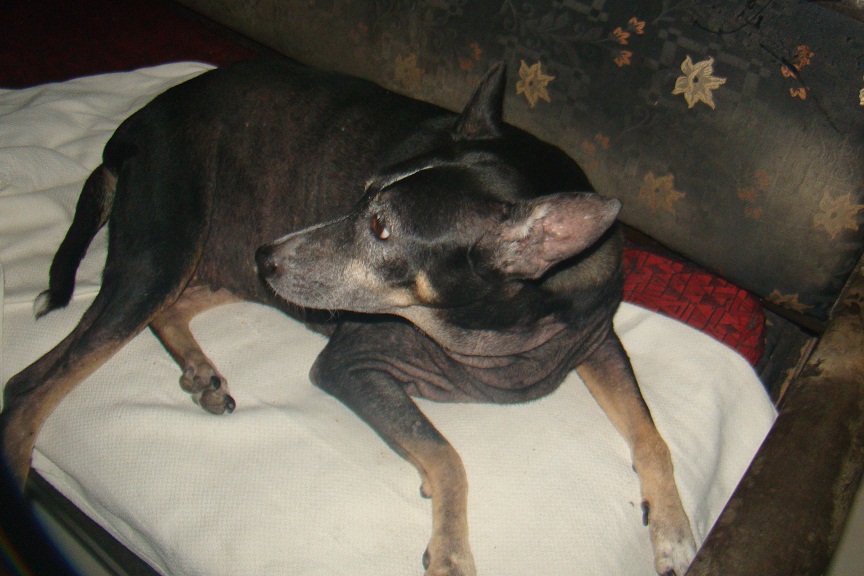 India
October 31, 2017 8:31am CST
Preiti is eleven years old. She is becoming grey. Her normal whimper has now become a mild bark. She will order me about - "Give me food", "Give me biscuits", "Open the door", "Give me milk", "Stop what you are doing and sit with me", ................But I enjoy it all. What's your pet up to? .

6 responses

• Bunbury, Australia
31 Oct 17
It is good that you understand her so well. We lost poor old Hercules, our pet sheep, while we were away.

• United States
31 Oct 17
I'm so sorry to hear that poor old Herc passed away. I loved seeing his pictures and hearing all about him.

• Bunbury, Australia
1 Nov 17
@Marilynda1225
Thanks. We still look for him each morning as he used to stand by his gate waiting for us to say good morning. I think you miss the company of pets too when they die.

• India
1 Nov 17
That is the sad part of having pets. They leave us sooner than we would want them to. You must be missing Hercules ever so much. Have read such endearing posts on him.


• United States
31 Oct 17
Dogs certainly do order us around. Mine behave similarly to your Preiti but right now both are sleeping.

• India
1 Nov 17
And if they do not then we wonder what could be wrong with them



• India
2 Nov 17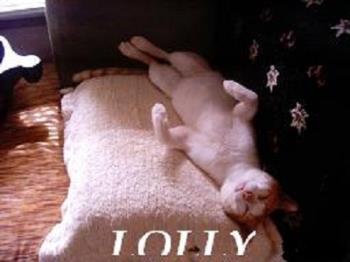 Cats spend all their time sleeping and eating (lol) Our Lolly did that too.

• Canada
2 Nov 17

• India
2 Nov 17
@paigea
I loved him and it was a two way but he left us when Preiti came on the scene and returned after 3 years but Preiti did not welcome him although preiti is fond of cats.


• Pamplona, Spain
31 Oct 17
Missing his owner like crazy but that is the way things are. Now he is home and the dog is happier than ever. Nice dog she wants to get your attention.


• India
1 Nov 17
Preiti can never be left alone. She will howl till we return. We have sacrificed our social life all because of this.

• Pamplona, Spain
1 Nov 17
@allknowing
The very same thing has happened to us too in a way. He gets very anxious when we are out a certain amount of time.


• United States
31 Oct 17
I enjoy Molly too, but she is very demanding too. Good thing we love our pups!

• India
1 Nov 17
It makes my day when Preiti finishes her food. I like her to demand for things.