Spiders Connection with Halloween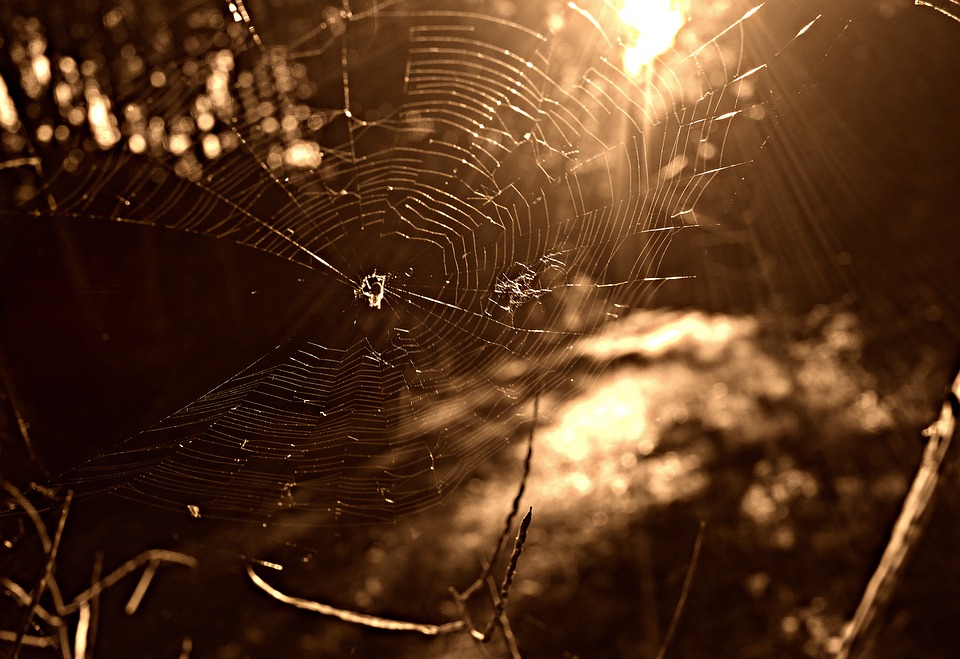 Ribeirao Pires, Brazil
October 31, 2017 5:34pm CST
Spiders have a connection with abandoned old places, dungeons, places people believed were haunted and so it comes to the connection with witches. In medieval times the witch hunters believed spiders were a witch companion because of spiders like dark and creepy places like graveyards, caves, abandoned places. Witch hunters hunted witches and found some spiders hanging around those places and rapidly made a connection. Since ancient times the humanity has built many superstitions about spiders, even nowadays many believe if you sleep in your bed and a white spider is dwelling above your bed It means you will be lucky if a black spider is dwelling above you it means bad luck. Another superstition is if a spider felt inside a candle lit that would mean a witch was nearby. In past some believed spider had a connection with mysticism, not all superstitions are bad some believed a spider inside your house meant good luck for you and good fortune coming in your way. Some believed stepping in a spider caused bad luck and a rain could start. What about spider syrup? Some believed taking a spider syrup cured an illness like fever, argh it's better to consult a doctor. Another reason to keep spider connection with Halloween is arachnophobia, some people fear spiders so much so spider is a nice addition to Halloween, this fear comes from our past contact with spiders, our elders living inside caves, jungle and alike places caused this evolutionary pattern and we developed this survival instinct. Since early 50's this fear of spider is used in horror movies cause fear, giant mutant spider movies have been produced to scare us with a radiation experiment result. Also, Spiders have been used in movies to inhabit houses, dungeons, caves.
3 responses

• Philippines
31 Oct
With the spider comes the cobwebs that is also associated with some of the things you mentioned.

• United States
31 Oct
I have a phobia of spiders. Anything creepy crawly, in fact. Centipedes are the worst! However, spiders do a lot of good. They help reduce moth and fly infestations in your home, and things like that. So, as long as they are eating bees and moths, and not bothering me, they can live on. Except tarantulas and black widows. Those things are evil as hell and can go away.