How much do you like helping people?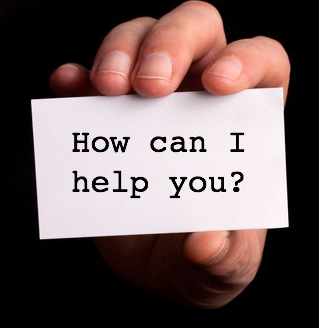 7 responses

• United States
3 Nov 17
Because I want to, and was raised to help others as long as there's a way to do it.


•
3 Nov 17
I help because that is what I feel in my heart at the moment. You know that feeling; that feeling deep inside you, sort of something unexplainable that makes you want to do it, to help someone in need. Its not pleasure neither is it obligation, its more of being human; the nature of goodness in a human being.

•
21 Nov
There are times I really like to help people out and I feel good about it and then there are times I really do not want to help.


• Malaysia
3 Nov 17
I help because I felt the need to do it at that time