Seafood: Why so expensive?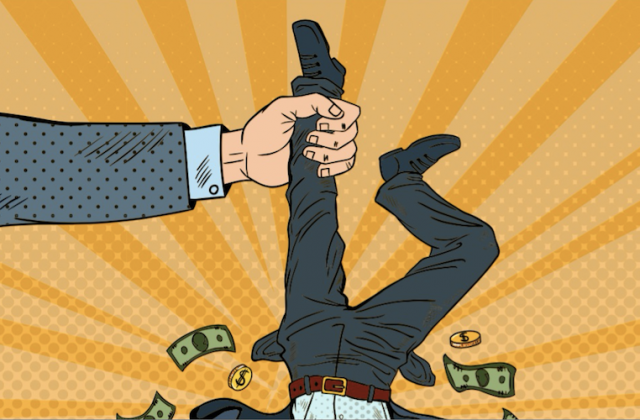 November 5, 2017 11:48am CST
How much do you usually pay for the seafood that you like to eat? I know, in general, they are usually expensive (the pocket sometimes comes to cry

)... But why does it happen (even in places where they are most common)? What would be your explanation for it?
8 responses

• Anniston, Alabama
5 Nov 17
I feel that when its expensive by the coast is to take what they can from tourism. When its expensive very far inland its the measure they take to keep it from spoiling. I paid $10 for a pint of fresh oysters last week but they did feed two people with fries as a side.


• Chile
5 Nov 17
They are difficult to catch many times and they spoil easily.


• Melbourne, Florida
21 Nov
I often wondered about this to. I live on the coast of Florida and see fishermen coming in with their daily catch but I have to pay a lot to buy any of these.

• Guangzhou, China
6 Nov 17
You are right that usually seafood are much more expensive. Here it is seasoning to go fishing for the seafood as they need some time to grow up. And today the gasoline price is increasing and the costs are much more expensive than before. Perhaps this is why the seafood is usually expensive.

• Los Angeles, California
5 Nov 17
I often see food and think it's so expensive these days.

• Daytona Beach, Florida
5 Nov 17
Here in Latvia we cannot get too much seafood like shell fish which I love. If it shows up it is way too expensive. I hardly ever eat seafood now.