Haunted House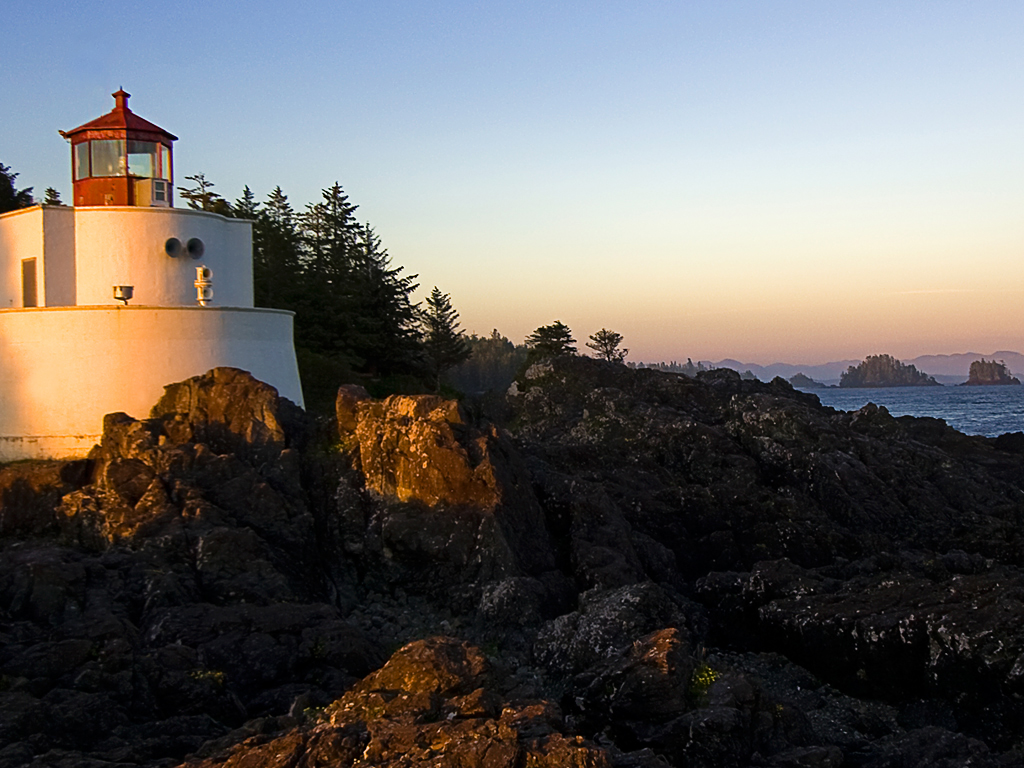 Taytay, Philippines
November 5, 2017 10:57pm CST
We had this ancestral house located in mountain province and my grandparents bought it early 1930's. Every time I visit that place there are things that I cannot explain because those experiences are unusual for me. I heard different noises every midnight and seems that someone is walking along the kitchen with chained foot. We blessed the house multiple times but spirits are still there roaming around inside all over place. My mom had this huge cabinet with built in mirror and she said to me that I need to stay away from the cabinet because one day she saw a headless priest on that mirror. We decided to sell our ancestral house at affordable price value but no one is interested to buy that place. I am planning to renovate the house and make it as a commercial complex wherein we can sell food or things to our neighbors.
4 responses

• India
6 Nov 17
@Jefrox
I believe in the paranormal.If your house is haunted,who will buy it?

•
6 Nov 17
I've watched a couple of documentaries on haunted houses and ghosts buildings. I guess there are really other beings, supernatural beings in this world, we can't just explain.