An unexpected video call.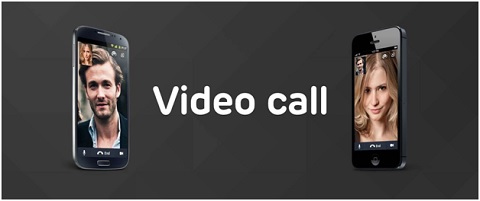 November 6, 2017 3:51pm CST
Do you have any friends you have not talked to in a long time? A friend who lives in Canada made me a surprise today a few minutes after I left work, a video call. For some months we hadn't talked to each other... But it's good to know that friendship is still the same. This is what I call a
true friendship
.

5 responses

• Philippines
7 Nov
Good to know that your friend never forgotten you. I have friend when I was a teenager, we live in different place so we used to write each other through a registered mail. But when I started my college we lost our communication and we are now just a random acquintance now a days


• Hyderabad, India
7 Nov
Of course, we can not rely on friendship nowadays. I valued it most in my life. After sometimes he became a businessman and started viewing at things with the business mind only which I did not like at all and he started the same with me also though he knows well I do not like such exhibitionism. One day I told him as to what made him to feel so great like that as he cannot eat more than two loafs of bread and eat the same stuff as what others do. I got serious and not talking nowadays.