Just Three More Days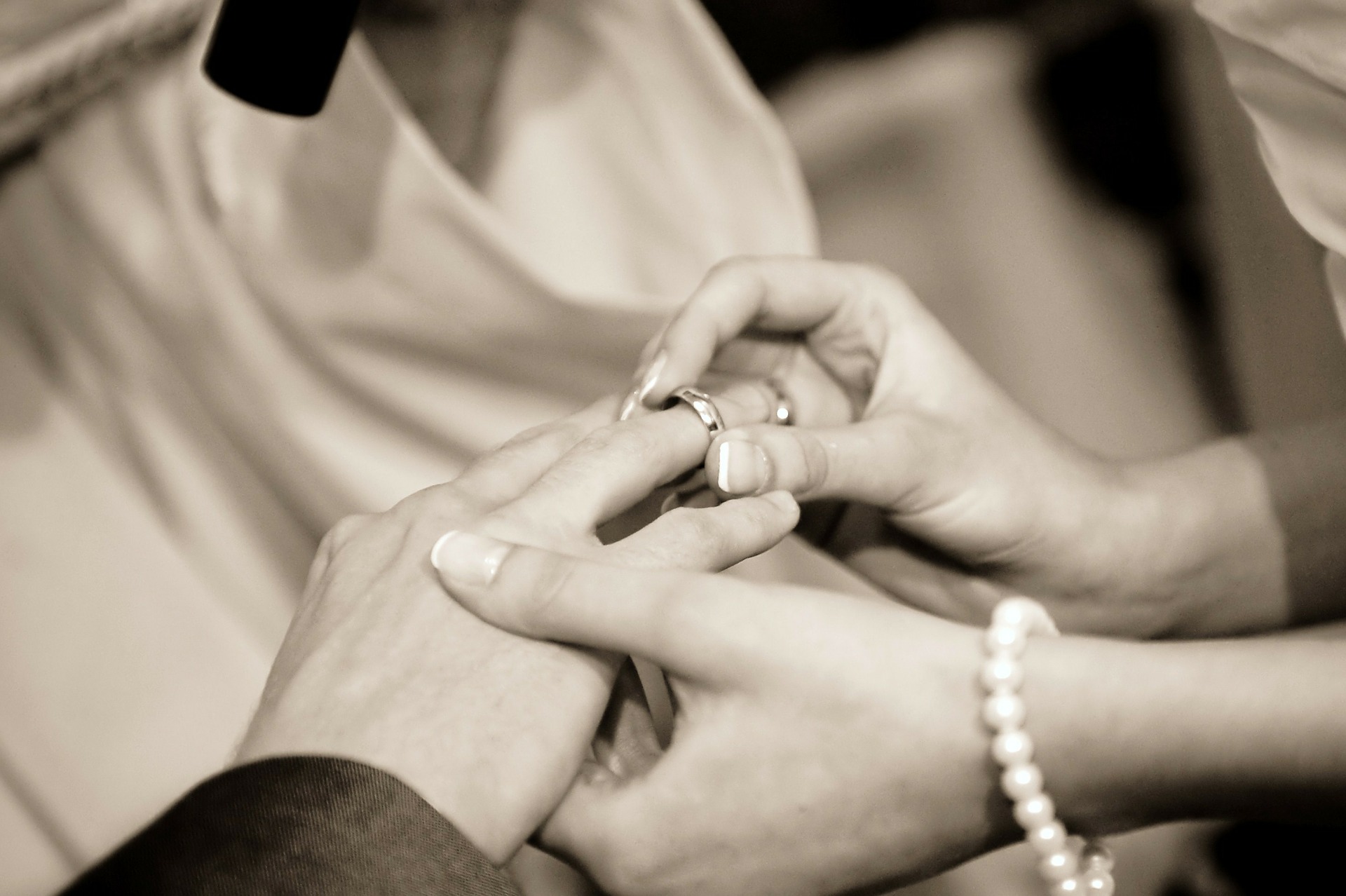 United States
November 7, 2017 11:05am CST
Just three more days until the HUGE Postcard Show at the John Tyler Community College. I have it marked on my calendar. That is going to be a busy weekend. The Post Card Show is Friday and Saturday and then I have a Wedding Shower to attend Saturday evening. I wrote a POEM for the engaged couple which spells their names with the beginning letters of each sentence. I often do this for weddings, graduations and other events. They know that the POEM has been written exclusively for them because it spells their names. Then I print it in nice lettering and put it in a frame. I do give them another gift too, but I haven't had time to shop for them yet. They are registered at a couple places, but I may just give them cash. That way they can buy what they need.
2 responses

• Bunbury, Australia
9 Nov
More and more it seems to make sense to me to give a couple cash. Most start off with so much and they may not want what you give them anyway.

• United States
10 Nov
That's what I'm thinking. The Dollar Tree has these cute little gift boxes for cash or Gift cards, so I'm going to stop by there tomorrow and pick up one of those.

• United States
8 Nov
I have written dozens of these type poems and I have them all in a notebook. I'm hoping to publish my poems in a book shortly.