Do you steal a nap in broad daylight?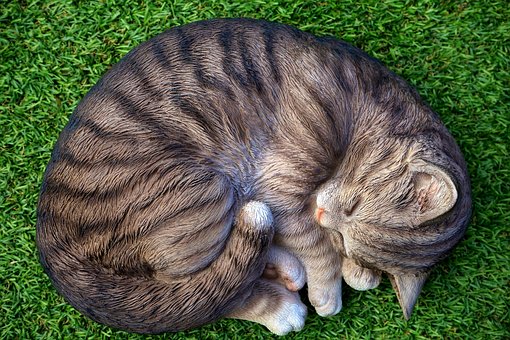 November 7, 2017 4:58pm CST
What is it, I don't know. I woke up too early this morning,? At 3:30. The night was as quiet as possible in a village.Then what might have woken me up? Blood pressure? Neuritis? Worries in my head? Mice running around in the house? Whatever may be the culprit, I'll need a nice nap during the day. I'll have many errands to complete but I'm good at stealing a nap. I'll steal it before anyone knows! Do you steal naps? Isn't it refreshing to have one?
3 responses

• Bunbury, Australia
8 Nov 17
My husband is very good st stealing naps but not me. I need to lie down so it's difficult to 'steal' a nap if you have to find a bed or lounge.


• Cuyahoga Falls, Ohio
8 Nov 17
Yes I do. I tend to do it in mid-afternoon between 2:30-4:30 PM, mostly on weekends. Yes indeed.