New Japan Wrestling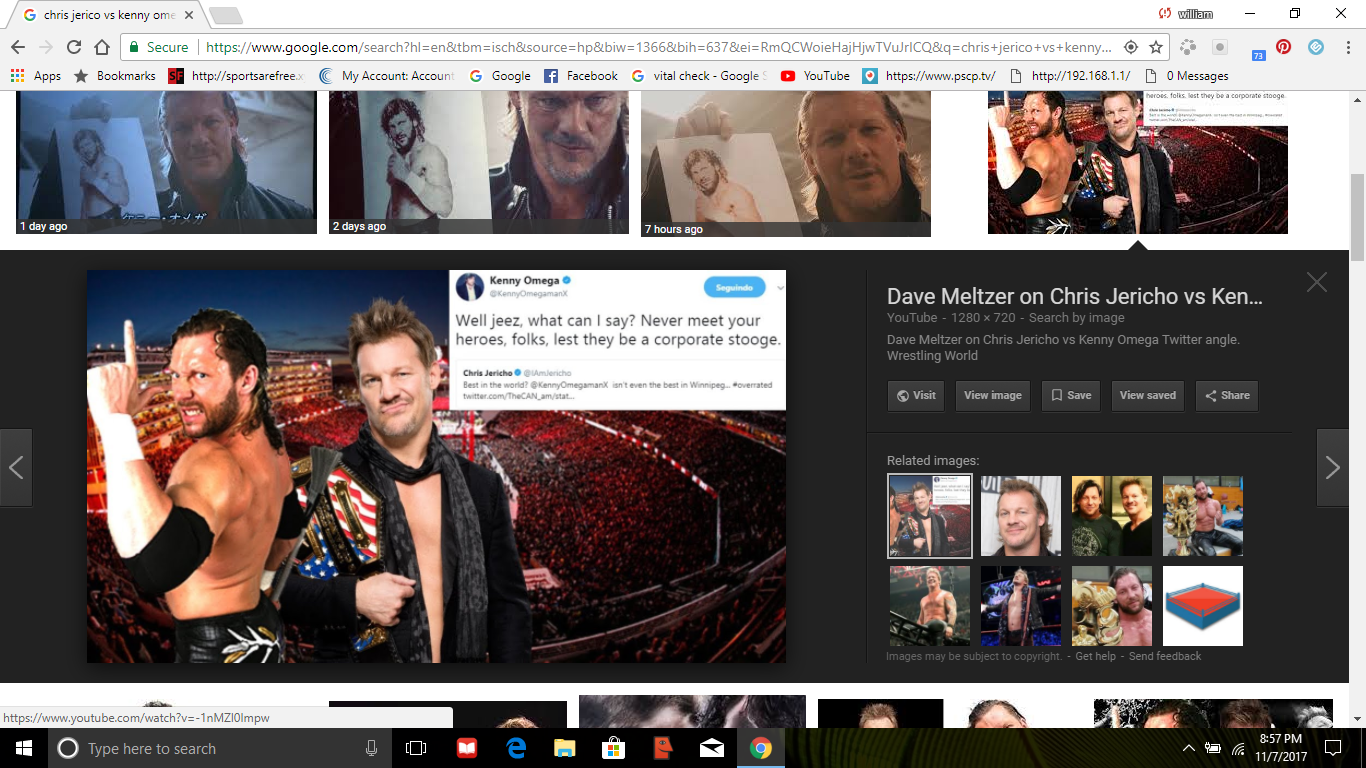 Edgewood, Maryland
November 7, 2017 8:11pm CST
I got into conversations with people online here in my lots talking about WWE wrestling and they tell me they doing OK. If they doing OK why would they end up firing 5 guys and then letting one of their businesses biggest stars leave their company and go to the competitors. Well on January 4 at new japans biggest show compared to wrestler mania Chris Jericho will face new japans us champions Kenny Omega the cleaner. This is because wwe is losing there stars because they dont want to compromise with them about certain situations. This is going going to be a match that never happen before so I am kinda of glad Jericho left and this match is happen what abo VIDEO OWNED BY YOUTUBE AND NEW JAPAN WRESTLING Inc.

Chris Jericho vs Kenny Omega SET FOR WRESTLEKINGDOM 12
2 responses

• Hong Kong
9 Nov
@bigshow9773
Thank you for the given video link my friend.