Row with Mother-in-Law lead to Texas Shooting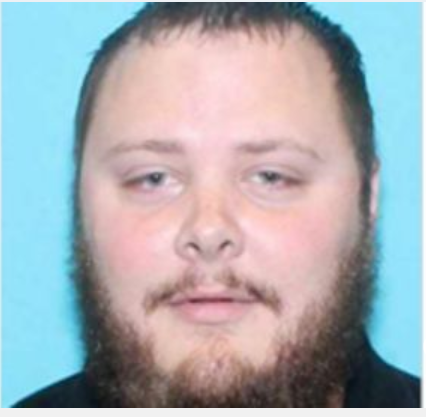 November 9, 2017 7:08am CST
Texas church shooter Devin Patrick Kelley, 26, had argued with his mother-in-law before going on the rampage at Sutherland Springs that left 26 people dead,half were children. Police implied that the argument may have motivated him to carry out the attack. Officials said Kelley wasn't legally permitted to own the three guns he was armed with, including a semi-automatic and two pistols... He is such a maniac.Venting out his rage on innocent people.....If everybody starts rising their guns over something as petty as a row with the mother-in-law,imagine the plight of the world.......
6 responses


•
9 Nov
This is so sad. Where was his mind. I am mad at my mother in law so lets go kill some children! My heart breaks for the mother in law and the guilt she has to feel. And my heart and prayers goes out to the victims family.


• Dallas, Texas
9 Nov
Yes and my imagination runs wild on this topic. I cry a lot more these days, God bless those poor and God loving people. I am crying right now, just for reading your post. Forgive me but I sometimes get emotional about stuff like this. I have given it some thought, I knew kids like him when I was in school. They were basic loners. They might not ever have turned into monsters if someone became a friend who could listen to them an change them into a good person by being there to listen and add their positive feedback. Yea, when a loner type has no one to mentor them and lead them from the path of utter destructiveness they sometimes go astray. I have to go now. I need some tissues.

•
10 Nov
I just dont like to hear or watch killings as such. Poor children specially there mothers. I just xant imagine the pain on their hearts.

• Jacksonville, Florida
9 Nov
That guy was absolutely insane to cause so much grief and pain over an argument with someone.