YouTube's ads.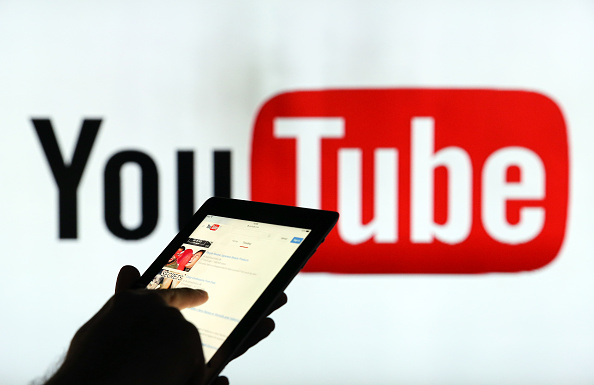 November 9, 2017 1:05pm CST
How boring are they to you? I suppose you all too should find all those excessive YouTube advertisements something pretty annoying (though we can skip them -
at least most of them
- after 5 seconds). I understand their need, but why do they always have to be so excessive?

Honestly, I can't stand them anymore.

1 response

•
9 Nov
I feel like they are being excessive now because they are trying to promote youtube red