Back from the gym! November 10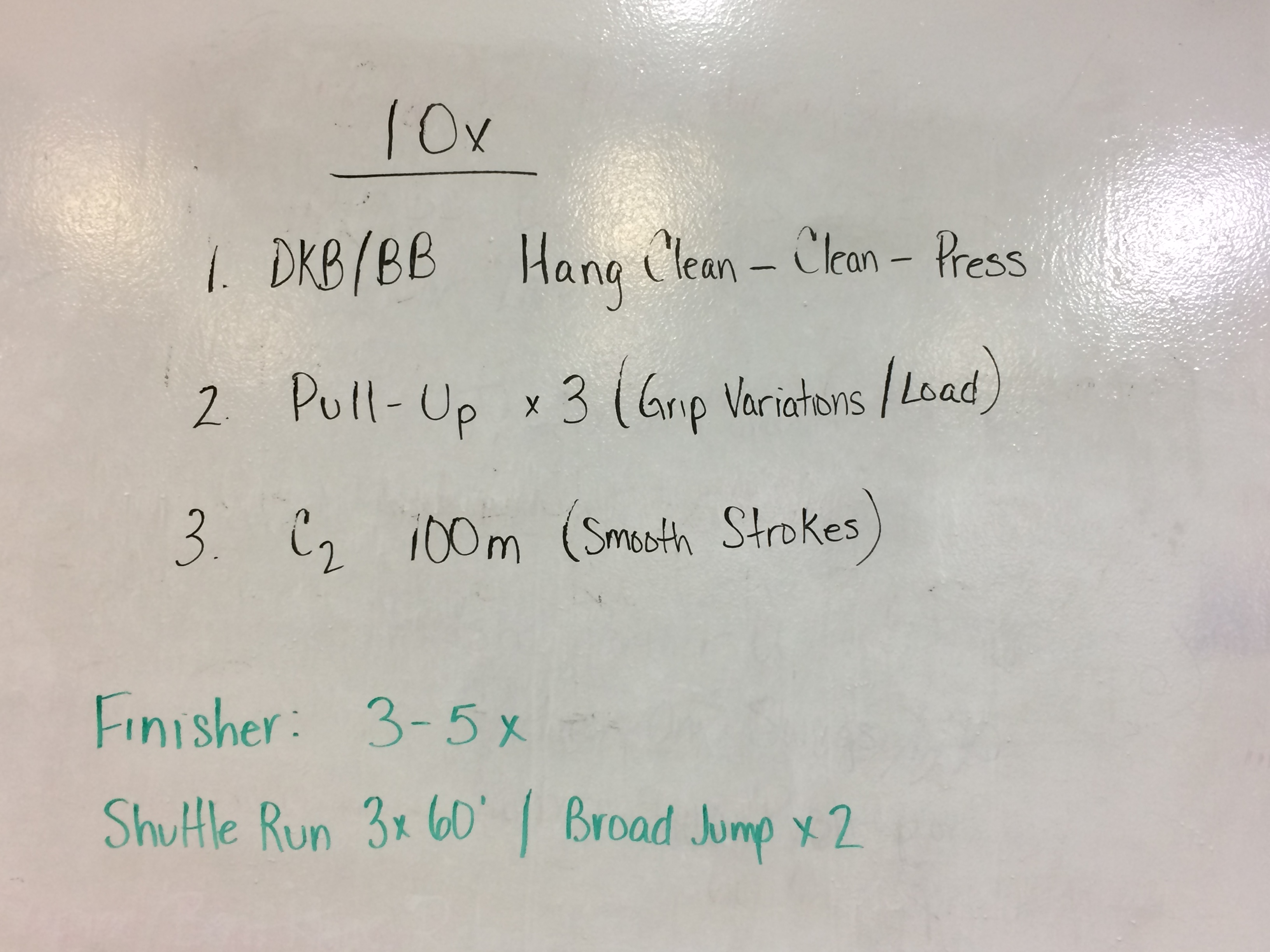 United States
November 10, 2017 8:59am CST
This morning's workout was not that tough which was a good thing because I was pretty sore when I woke up this morning. It was pretty much all upper-body which seems to have been the theme of the week. There were 3 things to do and we rotated through them for 10 total sets of each. This is what we did: 1) Double kettlebell clean (2), then press (1) [10] 2) Pull up or TRX nose-under row (3) [10] 3) C2 Rower 100 meters [10] My sister and I banged the 10 sets out pretty quickly. 100 meters on the rower takes about 12 strokes and 30 seconds. I forgot to take my inhaler this morning, though, so I was definitely coughing a lot by the end of the last set. The finisher was to do 3-5 sprinting shuttle runs (3 x 60'), each followed up by 2 broad jumps. I did 3 as I was already struggling to breathe. My sister, the overachiever, did 5.

It was a good workout and I'm glad that I went today. It wasn't too difficult which is exactly what I needed plus I got to spend the time with my sister. I'm hoping to go tomorrow for Strongman Saturday but we shall see on that one.
2 responses

• Los Angeles, California
10 Nov 17
You pounded those kettlebells!

• Philippines
10 Nov 17
Not bad