Nicky Cakes / Ryan Eagle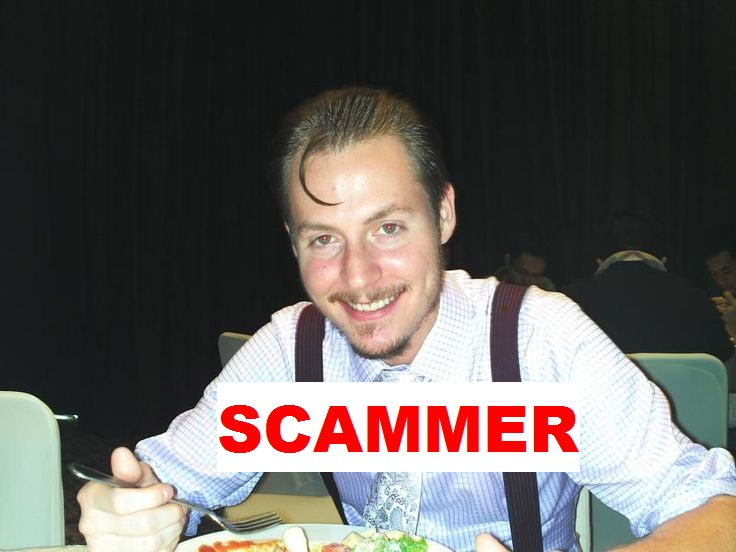 November 10, 2017 11:58pm CST
Who is Ryan Eagle? Honestly, this is one person who doesn't really need much "exposing" for people to realize he's a scammer. The only problem is that he's pretty much a complete nobody, so not many people have had the opportunity to get lots of laughs at this guy's expense yet. Thats where the Cakes comes in.
2 responses

• Uzbekistan
11 Nov 17
Welcome to myLot. Enjoy the site! The first step for all newbies is to read the Guidelines to learn what is allowed or not on the site. Then you can write a post introducing yourself. Tell us a bit about yourself. Furthermore, read around as much as you can, Like and Comment on other members' posts. Only then will members come to your site and do the same. This is called interaction. Don't expect too much money-wise. If you reach $5 a month (the payout limit), you can call yourself lucky. Please add the name of your country to your account page.

This is where you will find out what kinds of behavior are accepted and unaccepted on myLot. When in doubt, remember the Golden Rule!