New Camera - why?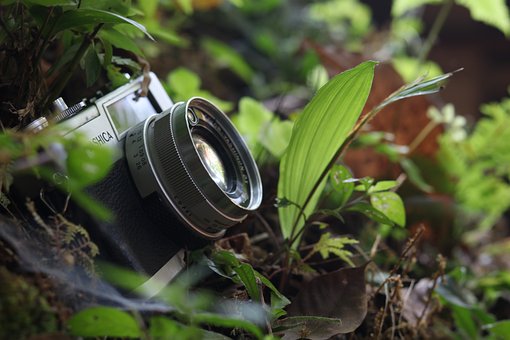 Australia
November 12, 2017 11:42pm CST
Recently I bought a Canon camera plus a macro lens, prime lens, camera bags, tripod and so on. ($$$$$) One of the courses I took mentioned that all sorts of cameras were pretty good these days even phones and point and shoot cameras. My iphone takes great pics as did my Olympus point and shoot. These little guys are so easy to carry yet I need a truck to haul around all my new gear. Then there's the fact that my Canon is so complicated to learn and the others are so easy. My daughter mentioned yesterday that she will be selling her Nikon in favour of her phone. I'm an idiot.
10 responses

• Guangzhou, China
13 Nov
You are not an idiot. Actually a good camera always takes better photo than any cellphones. This is why I bought a good DSLR early this year before we had a travel. I don't mind that it is big and heavy. I am pleased that our photos have super good results and this matters



• Bunbury, Australia
13 Nov
I don't think you are an idiot at all. There is now a belt affair which allows you to easily carry your lens around your waist and once you get used to the new camera I'm sure you'll find it much more versatile than a phone camera. I certainly hope so anyway.



•
14 Nov
nice i will purchased only an expensive camera if i use it for a living



• China
13 Nov
If you are a shutterbug,a good camera is necessity.


• United States
13 Nov
Poor you I would prefer the phone too.

•
13 Nov
I found out that I don't have the patience to use old cameras.