Depression

4 responses

• Philippines
13 Nov
I think you need to motivate yourself my friend and have realization that no one will help you but your family. Try to open your problems or anxieties to your love ones.

• United States
13 Nov
I hate it when people downplays depression. It is a mental disease and once diagnosed, the individual needs medical help as much as a physically ill person. It is not a simple matter. I commend you for addressing the issue and taking notice. If you think you need help, there are hotlines that you can call in your state. Talk to a confidante or a relative who you trust to help you get the help you need. You'll get well, you already recognized it and you don't deny it. I think that is admirable and brave of you. Good luck!


• Australia
22 Nov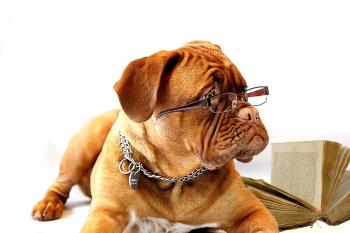 Nobody understands anyone else. We do not even understand ourselves. We do not know who we are. We do not know what we are doing here. We do not know what to do here. We are lost, swimming uselessly in deep water, no point to it all, and in constant pain and struggle. Is there any way out? I think not, unless there is something greater out there in control of it all, and having created it all for some reason. Only my thinking that life can't be all just what we see keeps me going. I remain curious to try to find my own answers. The religious types will tell us something like this. God helps all in his care, and yet a lot of us do not recognise that we are included too in his care. Love reaches out to embrace all of creation with the love God loves with, and so sadness can be felt but let go off even as the emptiness can be refilled with enough love that all is ok again. I often doubt God and religion, but without that, I would remain drowning, at least for now that seems like a life-raft at its best, but just another a weight around my neck, at its worst. Keep going for now, at least you will find more ideas to think about then. There is still much food for thought left in our world to ponder over, even in our despair.