A real vintage!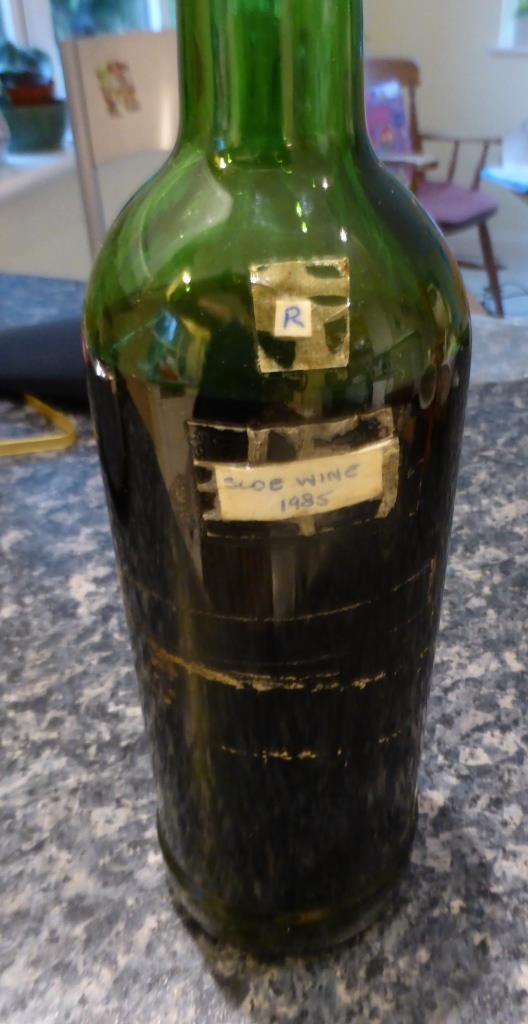 United Kingdom
November 14, 2017 2:16pm CST
When I was growing up we used to make fruit wines. It was a family activity and a natural progression from all the jams and chutneys we made. After I left home both my parents and I continued the tradition, and would usually have a couple of gallons of elderflower or mixed berry wine on the go each year. The snag was that although my parents enjoyed making the stuff, they virtually never drank and so the bottles just accumulated in the shed. Over the last few years unfortunately they have both died and I have the job of going through everything left behind – and this includes several boxes of assorted fruit wines. Of course I could just throw them out but this seems like a waste of all their work and resources, so I feel obliged to at least try them. However since my Mum never bothered to sterilise the bottles, didn't have a proper corking machine and stored the bottles upright in cobwebby cardboard boxes, conditions weren't ideal, so the results have been mixed to say the least. Some of the wines have been truly horrible, some have been just about drinkable but you find yourself asking whether you are just drinking it to get it out of the way, but some have been a surprising success. The 1985 sloe wine shown was one particularly fine example, and today I've just dusted off a bottle of 1987 damson and found it's really rather nice, although the rich red colour it must have started off with has faded to a sort of dilute sherry colour. Obviously the darker red fruits make the best-lasting vintages. I wonder what the next bottle will be like? All rights reserved. © Text and image copyright Fleur 2017.
2 responses


•
15 Nov
This sounds like fun. I like mystery games!