Been gone sorry going to make new story on here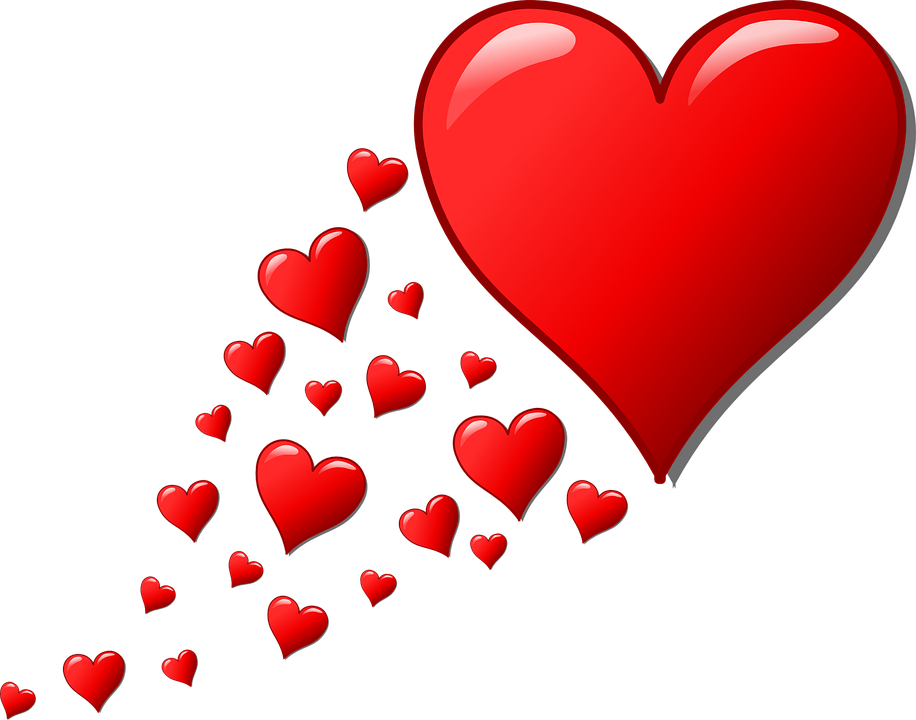 United States
November 15, 2017 12:53pm CST
Well, Molly James Diray has been canceled. I am going to write up something new and add it on here, but it will be already written out so all I have to do is update it every day or every other day. I have grown bored of this story and at the moment I am working on a lot of different things so please bear with me and let me give you a whole new story and something all of you will like. I am going to more than likely make it horror so that I can maybe keep it more interesting instead of writing about zombies haha. I am still thinking and writing while I am working on my book. I am always stopping one thing and writing something else so please let me do this and I will get back to you. in the meantime I will keep writing on here instead of disappearing without saying goodbye haha. I am a mom and wife so I am usually busy and trying to find more writing jobs. I think that if I spend more time here I can make some extra cash without a doubt. I am at 3 bucks and I am very happy about that so I am going to keep it going. I hope everyone is doing well, but I wanted to say that I am not going anywhere just been busy.
2 responses

• United States
15 Nov
Wishing you the best of luck on all you wish to do!!! Life does get in the way of all we want to accomplish, for sure.

• Philippines
15 Nov
Good luck in everything you planned to do! Have a great day!