Diary 12th To The 15th November 2017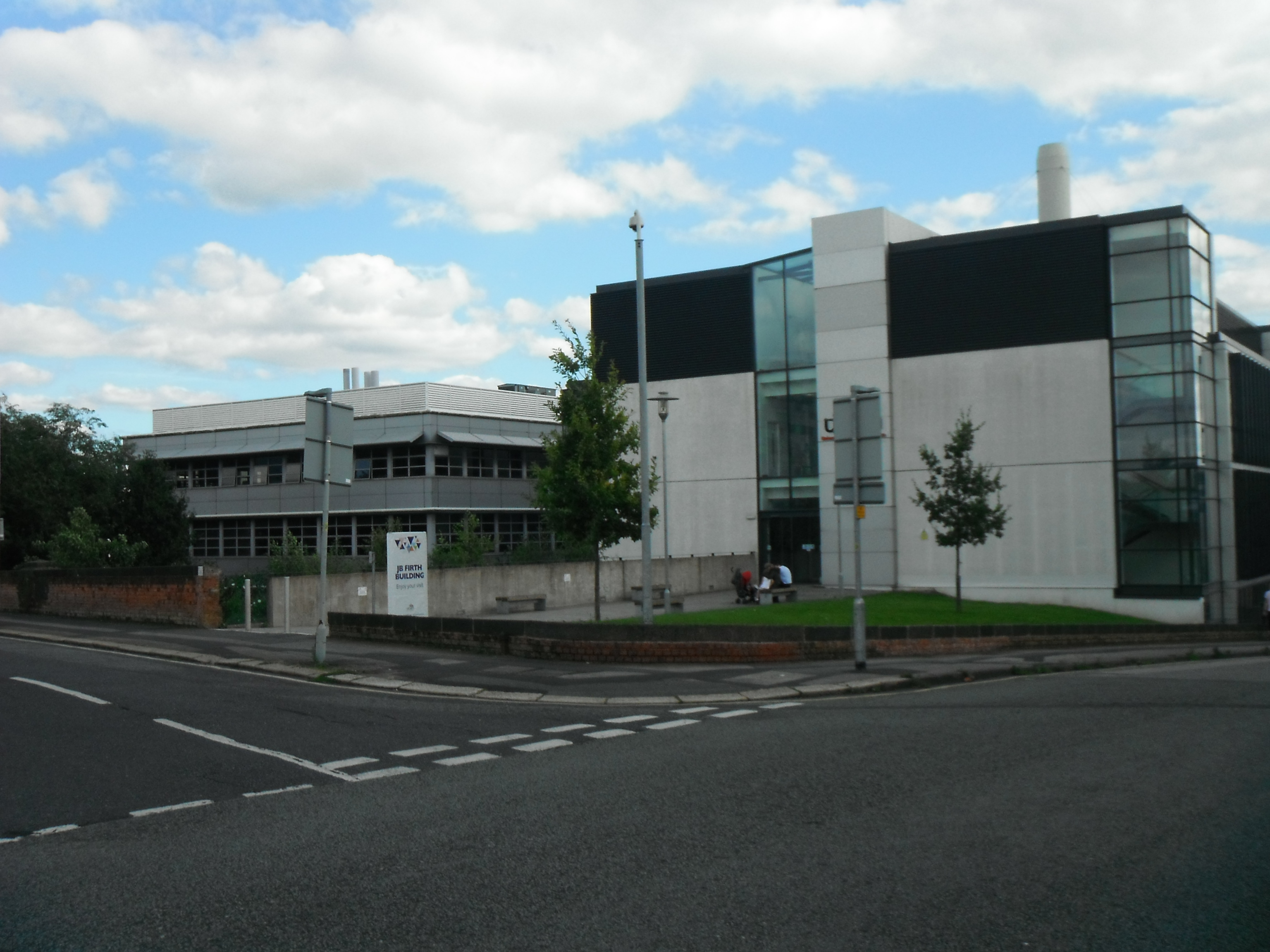 Preston, England
November 15, 2017 12:57pm CST
Diary Sunday 12th November 2017 After a burlesque show last night, a full day at home today, writing, job searching, laundry, and watching TV. Diary Monday 13th November 2017 Much as yesterday, though with less laundry work. Tomorrow promise to be more active Diary Tuesday 14th November 2017 Food collection day, with the near out of date pot luck food bag to pick up at the community centre. Many items in my bag were the kinds of food I dislike and find inedible but there were till some nice foods for me too, but I will need to get more food in later this week. In the later afternoon and evening I was out helping preparing for Congress Day, a series of university talks and panels by guest speakers for the social work students. As this involved many classrooms around the campus I helped put up signs showing students where to go tomorrow. I wa treated to a free evening meal for helping out on this. Diary Wednesday 15th November 2017 The University Of Lancashire (UCLan) Congress Day involved a lot of coverage, running a stall for recruiting other volunteer staff and giving out leaflets relating to various projects. I got there at 7.30 am to help set up stalls, and later helped take thing down again too. Once more my lunch was paid for which was terrific. Arthur Chappell
5 responses


• Daytona Beach, Florida
15 Nov
You sure have been busy. Isn't that just the greatest feeling when you can get free food. Hope you enjoy your day.

• United States
15 Nov
You have been very busy, and I am so glad you did get a free lunch!!!

• Bunbury, Australia
15 Nov
You seem to do a lot of volunteer work at the university. I'm sure it's appreciated.

• Preston, England
15 Nov
@JudyEv
I think it is appreciated and it is always fun too

• Colorado Springs, Colorado
15 Nov
Free food is always most welcome!