Are you a book killer?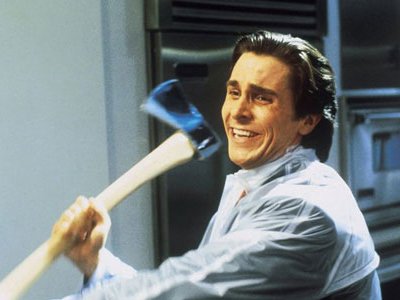 8 responses


•
18 Nov
@Madshadi
But why do you do that?


• Brussels, Belgium
18 Nov
@TheInvisibleMan
I'm just a messy person I suppose


• India
17 Nov
Yes i am a killer..


•
17 Nov
No I don't do that. I don't want my books marred in any way. There are book marks for that purpose.

• Los Angeles, California
17 Nov
No dogearing here. Irritating. I always use a bookmark.

• Malaysia
17 Nov
oh dog pages? You mean folding down the edges or half of the pages? Yes, I do that all the time and got scolded by my son!

• Peoria, Arizona
17 Nov
Anyone who dogearred a book I would throw paper at them and tell them to use that instead haha The only way I killed books is when the spine weakened from reading a book too many times.

• San Jose, California
18h
No,I use a bookmark.If you fold them and you want to sell them some day,that would look bad to a buyer.

• Malaysia
18 Nov
I think you mean "dog-ear"ing the pages? Oh no I can't stand dog-earred pages. I recently posted a discussion about bookmarks because I use them to mark my pages.