Is there a white / good envy?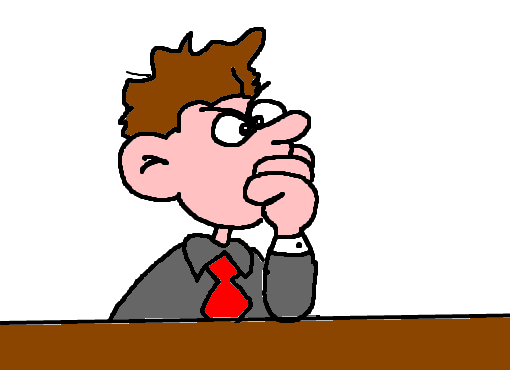 November 17, 2017 11:18pm CST
Do you believe that? People say that envy is always bad, but... What about being envious when you see a person you really like being happy and you just want to have the same kind of happiness -
or something similar
- for yourself (without thinking of any harm to that person)? Would it still be wrong to be envious?

4 responses

• Malaysia
18 Nov 17
I think if you don't mean any harm or don't wish bad things for that person it just means that you envy them in a sort of admiring way. I personally don't see it as a wrong thing but I also think it's better for us to be grateful for whatever we have.

• Asansol, India
18 Nov 17
As long as you are not harming anybody you can be envious. But I think it is very unusual to do stupid things in envy.

• India
18 Nov 17
I think it depends upon our intentions.

• Philippines
18 Nov 17
I think it is okay to feel envious as long as you mean no harm to anyone and put limitations to yourself too. Too much envy is no longer good.