My dog is a homewrecker!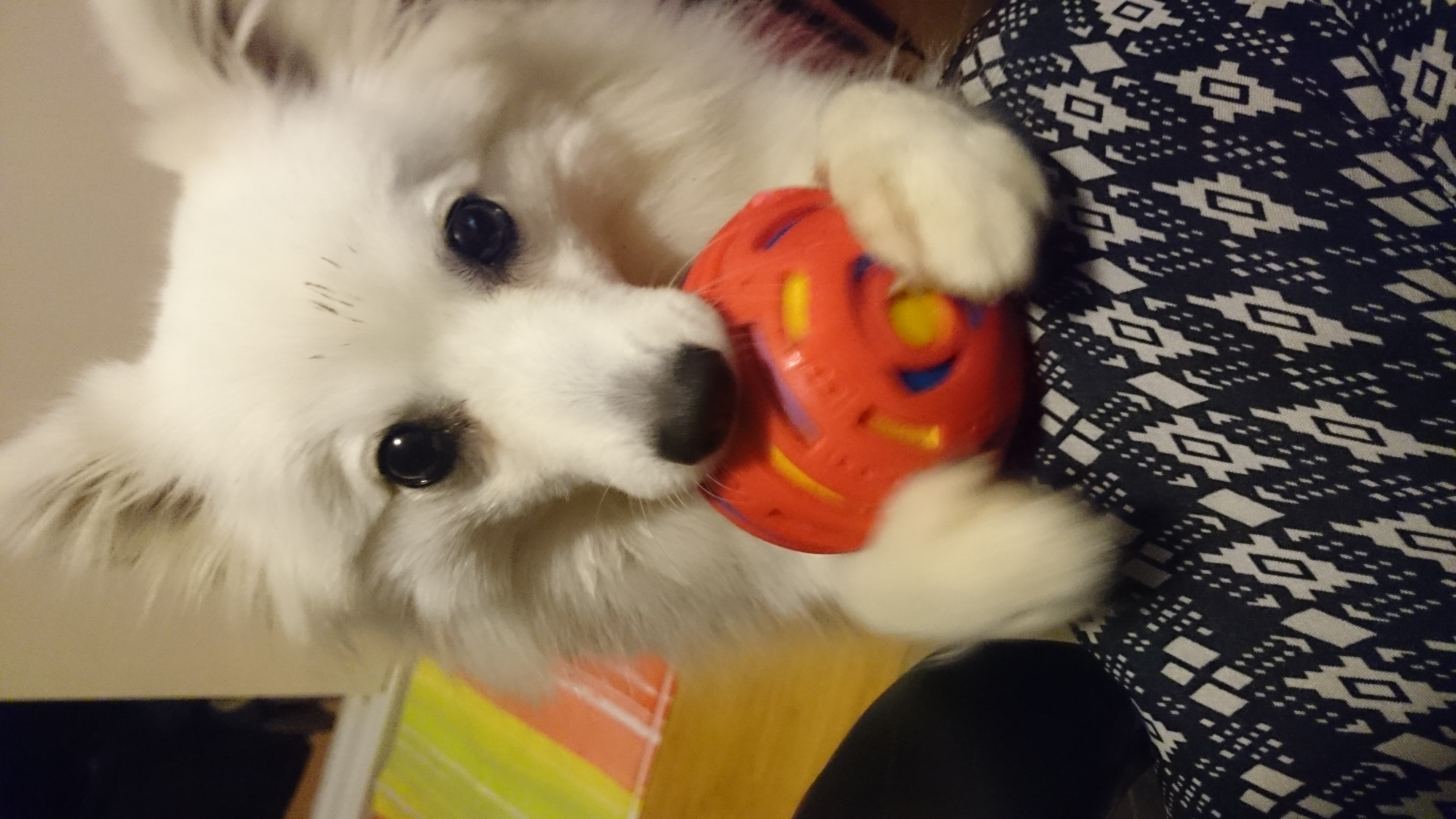 Australia
November 18, 2017 1:07am CST
My lovely little Japanese Spitz, Yuyu (her name), one day chased a mother duck and its ducklings. Apparently, for some reason, this duck decided to lay its eggs on our roof gutter and had been there for days. When the eggs hatched, they all flew down to the yard and that's when my dog chased them all away, except for one duckling who got left behind. We decided to keep the duckling but unfortunately, it died after 3 days. It was way too young and fragile, and we really didn't have any facilities or knowledge on raising this kind of animal. Surprisingly, my dog instantly mothered the duckling and watched it in its little brooder and wouldn't leave it. i think she too got really sad when it didn't thrive.
10 responses

• Philippines
18 Nov
your dog got conscience


• Australia
26 Nov
I think she was very very guilty and tried to make up for it.


• United States
18 Nov
Well, your wonderful pup did give a try at mothering the poor little thing. Your dog is a beauty!!

• Australia
26 Nov
I think she didn't really understand fully what that creature was in front of her. Birds were always something she would chase, and spook away and suddenly there's this little thing that she felt like she had to nurture. She must've thought it was another puppy and would not stop licking and grooming her, hence, we had to keep the duckling in a brooder where it didnt have to put up with all the "smothering mothering". We planned to take it out once it's bigger and stronger but sadly it didn't even reach that stage

•
26 Nov
Deborah, that was very beautiful what you wrote.

•
18 Nov
hmm, that pet of yours needs some little kitten or puppy to take care of

. Its maternal instinct seems to be strong.

• Australia
26 Nov
Very true Darcy, I'm sure she will be awesome to have some company. I'm seriously considering getting another pet once we've moved out from my fiance's parental home. At the moment it's hard to have pets in the house

•
22 Nov
That was very special what your dog did. Dogs do feel things and if you felt bad the dog could see or feel the sadness and felt sad too.

• Australia
26 Nov
Funny, because of her curiosity, when we let the duckling loose in our living room, my dog wouldn't stop licking and grooming her and I think this too wore the little one down so we had to take it away from her and place it inside the brooder with a little net covering. Yuyu would not stop peering down on it. And stayed there all day long. I think they really bonded except that the duckling did not really thrive



• Wausau, Wisconsin
19 Nov

• Batangas, Philippines
18 Nov
Dog is like a human. hehe. your dog learned a very important lesson.

• Australia
26 Nov
I'm seriously considering getting another pet once we have our own house.

• United States
18 Nov
They are sweet like that.

• Portland, Connecticut
28 Nov
That is very sweet and it is too bad that the duckling didn't make it.

• United States
26 Nov
Your poor doggie.

our pets certainly have feelings.