Movie Review Good Will Hunting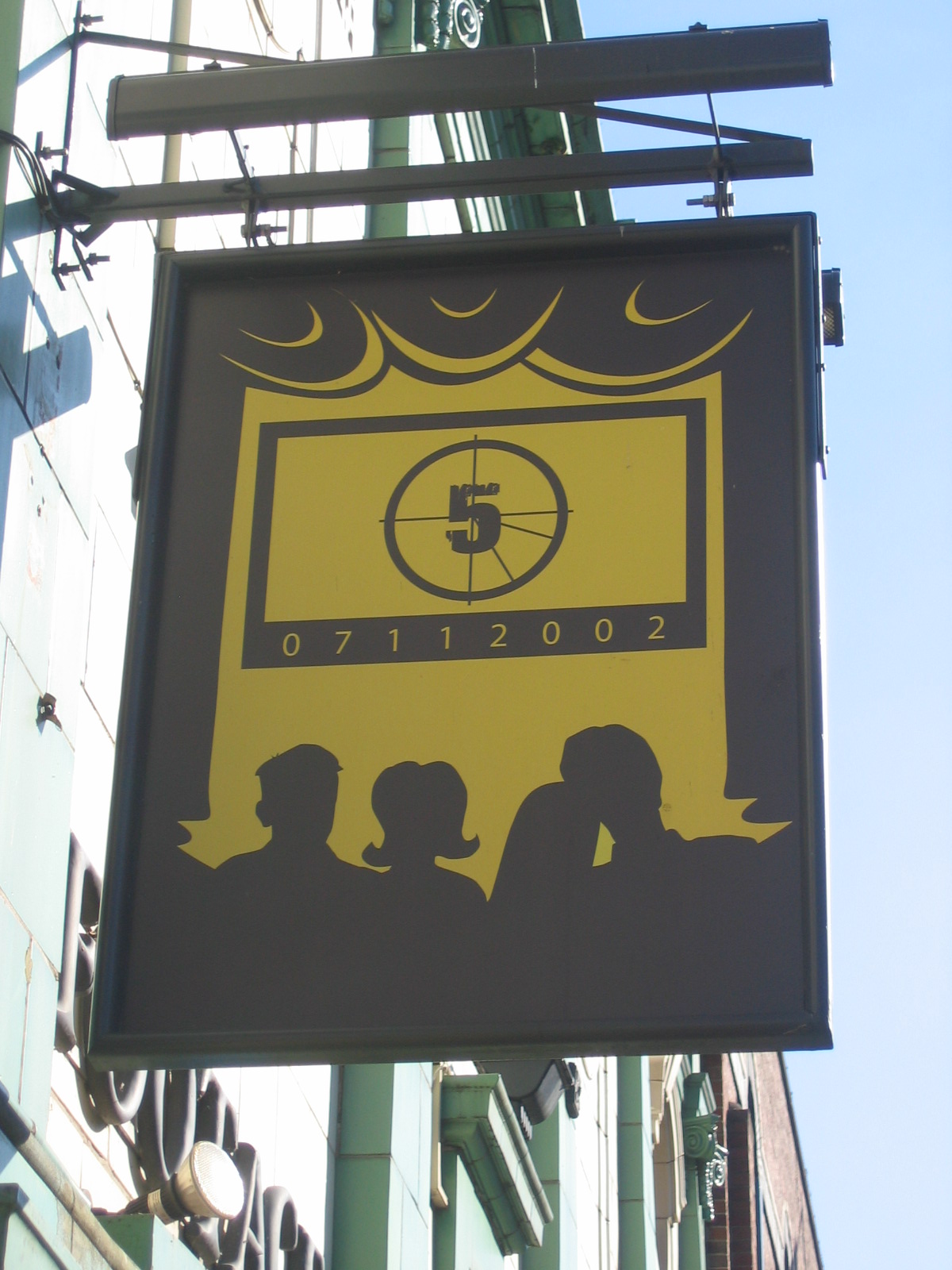 Preston, England
November 18, 2017 10:49am CST
Spoiler alerts. 1997 Written by its stars, Matt Damon (Will Hunting) and Ben Affleck, this beautiful story tells of a young genius at Harvard University. Unlike the students there, Hunting is working as a janitor. No one there know how bright he is until he amuses himself by anonymously completing extremely challenging mathematical puzzles left for the students by their professor, played by Stellan Skarsgard. The Professor finds Hunting just as the young man faces a prison sentence for punching a cop who was trying to stop a street gang brawl Hunting got caught up in. The Professor gets Hunting parole on condition that he helps with his course work preparation and undergoes psychotherapy. After Hunting drives a string of therapists to refuse to deal with him when he psychoanalyses them and touches on too many raw nerves in their own lives, he finds himself in the charge of Robin William's Sean Maguire, who allows Hunting to psychoanalyse him despite Hunting finding many raw nerves to play on, but in doing so, Maguire begins to crack him open and reach him. Hunting is insecure, fearing failure if he reaches too high, and ethical enough to see the negative consequence of his potential career choices. He is also afraid to offer commitment to his girlfriend, Skylar (Minnie Driver). It is Maguire's willingness to sacrifice tickets to a major baseball game for a love at first site love affair with a young woman, and not regretting being with her when she died young that finally inspires Hunting to take more chances and accept the opportunities life offers him, though he rejects a high calibre career to try to reconcile things with Skylar. Great performance, especially from Williams, Damon and Driver, and a pitch perfect soundtrack really lift this movie above the norm. Arthur Chappell
10 responses

• Los Angeles, California
18 Nov
Williams won an Oscar for this and Damon/Affleck won for screenplay.

• Paradise, California
18 Nov
One of my all time favorites. just an amazing story and performances. Robin Wiliams was so perfect in that role. And I was so excited when the boys won the screenplay awards. I teared up when he said "I'm going to go see about a girl."

• Daytona Beach, Florida
18 Nov
Good review. Never watched this. I will see if I can get it online.

• Preston, England
18 Nov

• Bunbury, Australia
19 Nov
This sounds a great film. With luck, I'll be able to watch it on our next plane flight.

• Philippines
19 Nov
Love this movie! One of my all-time favorite ones!

• Boise, Idaho
18 Nov
I have watched this several times. It really is a great story.

• Colorado Springs, Colorado
18 Nov
Yeah, I think I need to watch this sometime.

• United States
18 Nov
This one is definitely worth watching. I loved it.

• United States
18 Nov
one of the best movies.Robin was awesome and the boys did a fine job in screen writing.